As clean label expands in the bread aisle, many manufacturers are asking how they can give consumers the labels they're looking for without sacrificing quality. Fortunately, it's not an all or nothing proposition. Learn the top three strategies for improving product offerings in clean label bread.
Clean Label Movement Going Strong
Ingredient suppliers have made big strides in clean label ingredient development to support the explosive growth of clean label foods in the U.S. and globally. According to Market Research Future, global growth in clean label ingredients is on the rise, with a forecast CAGR of 7.2 percent between 2017 and 2023.1 The bakery and confection segment is driving the demand for clean label replacements to traditional synthetic additives.
Clean Label Transforming the Bread Aisle
Nielsen reports that clean label baked bread in U.S. retail grew 9.9 percent in the year ending January 2017—just behind clean label ice cream, beverages, and candy. 2 As the clean label movement sweeps through the bread aisle, mainstream bakery now finds itself in transition, often with more questions than answers.
Making the switch from tried-and-true ingredients to all-natural creates a variety of challenges in the processing and quality of bread. The attributes most easily perceived by consumers—such as volume, crumb uniformity, softness, crust color, and taste—can all be impacted by removing traditional additives. However, as a household staple, often eaten daily, and fed to kids as breakfast toast and lunchtime sandwiches, bread will continue to be pushed toward clean label by today's consumers.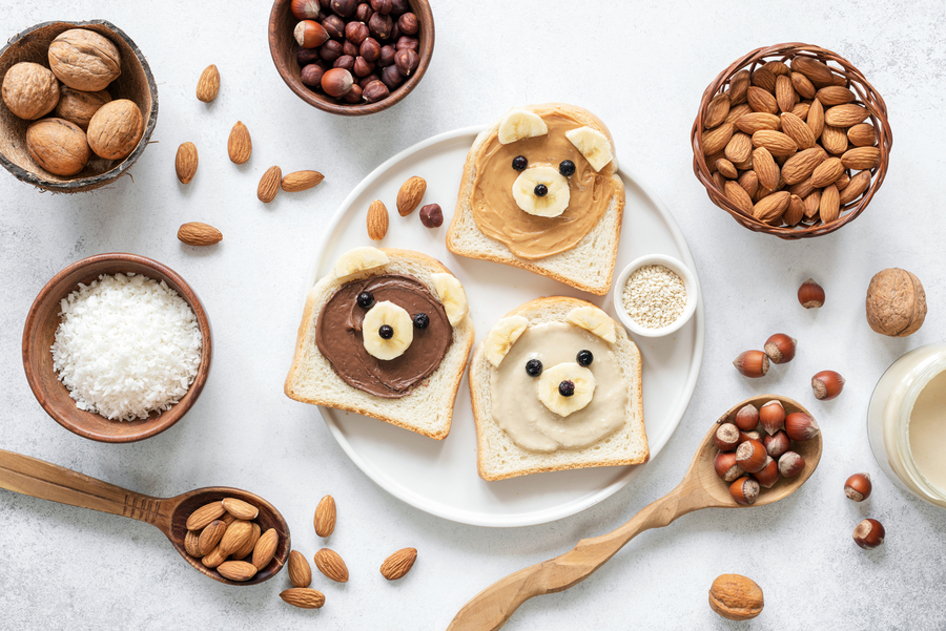 Top 3 Strategies for Formulating Clean Label Bread
When consumers scan label claims and ingredients for what they perceive as natural, simple, or real, they are ultimately looking for signals that the food is healthy or at least better-for-you. While a truly clean label product contains only natural ingredients, bread manufacturers have shown that it doesn't have to be all or nothing to attract consumers' attention. There are multiple approaches to transitioning products to clean label.
1. Natural Ingredients
The gold standard clean label bread contains no artificial ingredients. This can mean using enzymes and ascorbic acid as dough conditioners to replace ADA, SSL, and DATEM. In addition, cultured sugar, wheat, and whey products naturally contain acids that make them effective as natural mold inhibitors for shelf life extension. Even reducing the number of ingredients with chemical-sounding names will improve the label.
2. Nutritious Ingredients
For bread manufacturers that haven't yet replaced traditional additives and preservatives, another approach is to fortify with nutritious ingredients. The global functional foods market is forecast to grow at a CAGR of 7.9 percent from 2018 to 2025, according to Grand View Research, with vitamins as the most in-demand ingredient, followed by fiber and minerals.3

A custom nutrient premix is a simple way to fortify breads with vitamins, minerals, and fiber. Even proteins and healthy fats, like omega-3 fatty acids, can be incorporated into a custom nutrient premix. The advantages of using a custom nutrient premix include stocking one raw material to deliver multiple nutrients and a uniform particle size that blends well into doughs.
3. Non-GMO
While non-GMO ingredients are linked with sustainability, they are also perceived as indicators of health and safety for many consumers. A non-GMO bread that contains a synthetic preservative is an example of a product that is moving along the spectrum toward clean label by addressing consumers' underlying concerns about health.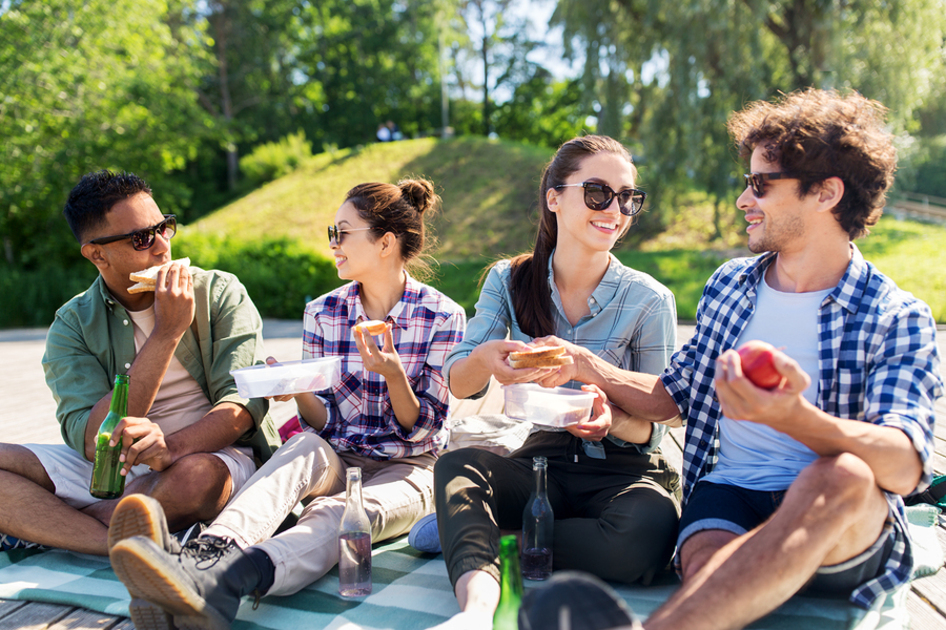 Rise to the Occasion with Clean Label Bread
As bread manufacturers shift toward clean label, it's important to remember the value of communicating these efforts to consumers. Front-of-package claims can showcase added nutrients and non-GMO ingredients, as well as all natural claims. When synthetic ingredients are used, the label can state why they've been added (e.g., "as a mold inhibitor") for increased transparency.
For clean label bread ingredients that can give you the processability, texture, and shelf life you need, you can count on Watson! Want to learn more? Click to see our complete Bakery Ingredient product line.