Baked goods companies are making impressive strides in improving the sustainability of their products. From sustainable ingredients and packaging to reducing energy usage and food waste, manufacturers are finding that what's good for the environment is also good for business.
Millennials Driving Sustainability Across the Food Industry
Millennials are largely responsible for the shift toward sustainable products seen in the U.S. According to Nielsen, 83 percent of Millennials surveyed consider it extremely or very important that companies implement programs to improve the environment, and 90 percent are willing to pay more for products with sustainable or environmentally-friendly ingredients.1
Digital engagement plays a key role for sustainable shoppers, allowing them easy access to product and company information wherever they are. This includes access to corporate sustainability efforts beyond what they may see on the packaging.
Top 5 Trends in Sustainable Baking
The baking industry has heard the call for more sustainable products and is meeting the challenge with both consumer-facing strategies that touch on ingredients and packaging, as well as behind-the-scenes operations improvements. Here's a look at the top sustainability trends showing up in the center bread aisle.
1. Sustainable Packaging
The next big sustainability movement in bread is shaping up to be sustainable packaging, with plenty of options offered up at the International Baking Industry Exposition (IBIE). Grupo Bimbo (which includes Bimbo Bakeries USA) is the latest baked goods company to target packaging.
Grupo Bimbo plans to transition to 100 percent sustainable packaging by 2025 for all of its baked goods by using recyclable or compostable versions of its plastic bags, cardboard boxes, and wrappers.
2. Reduced Energy Usage
Manufacturing facilities represented by the American Bakers Association (ABA) now make up 41 of the 100 manufacturing facilities that have been awarded the EPA's Energy Star certification for achieving energy usage reduction targets.2 Ovens, lighting, and HVAC systems are top focus areas for reducing a bakery's energy usage.
For new construction, LEED certification is an option. Grupo Bimbo boasts LEED Gold-certified facilities in Mexico, Colombia, and the U.S. The Lehigh Valley, PA bakery features solar tube skylights, rain gardens, and hot water return recirculation.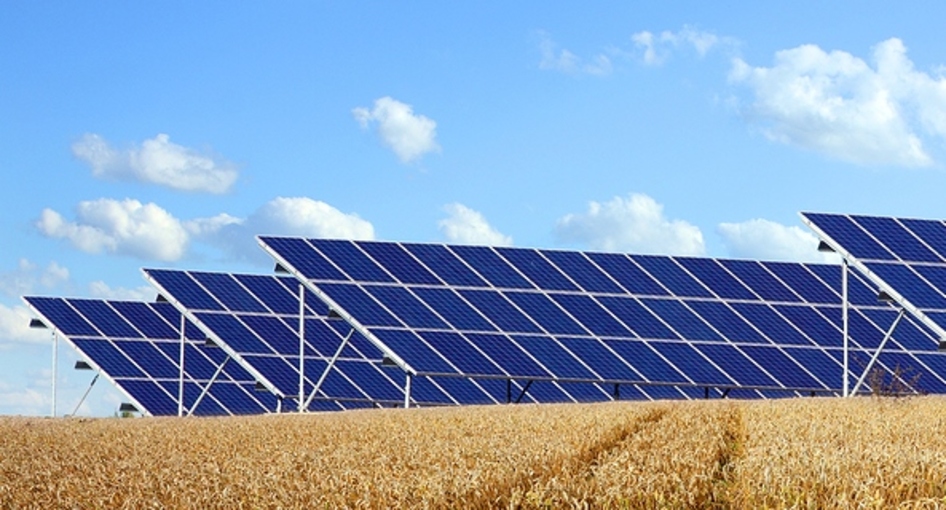 3. Reduced Food Waste
Reducing food waste is another operations approach to sustainability and cost savings. Zero waste to landfill has become a goal for many food manufacturers, including bakeries. Unlike zero waste, which may be unrealistic, zero waste to landfill focuses on minimizing waste and diverting what remains from landfills.
This can encompass comprehensive recycling programs for packaging waste and anaerobic digestion for food waste to create biogas as an energy source. Flowers Foods is on track to reach its target of 90 percent zero waste to landfill by 2020.
4. Organic
Sales of organic foods in the U.S. reached $47.9 billion in 2018, up 5.9 percent from the prior year, according to the Organic Trade Association.3 Dave's Killer Bread, the country's largest organic bread company when Flowers Foods acquired it in 2015, continues to drive growth for Flowers Foods. Last year, Bimbo Bakeries USA introduced organic breads under its Arnold, Oroweat, and Brownberry brands.
Reformulating to organic requires additional time (for R&D and sourcing) and money (for ingredients and certification), but the path is straightforward. Organic bread ingredients are more widely available than in the past and include not just organic flours, sweeteners, and oils, but organic dough conditioners, as well. Dough conditioners are key to ensuring processing and quality don't suffer during the reformulation process.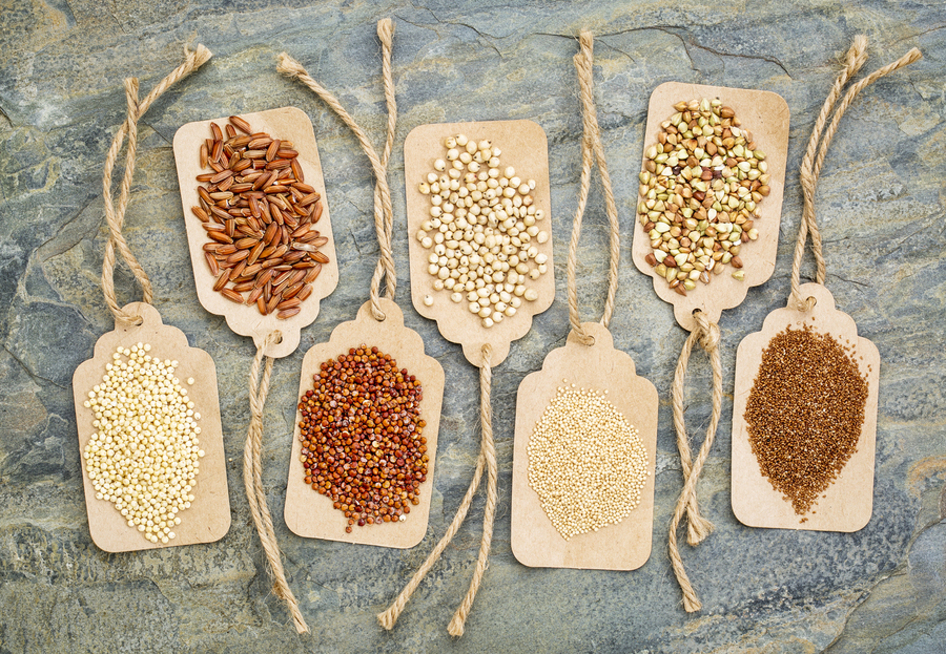 5. Alternative Grains
The use of alternative grains creates not only a more premium product but a more sustainable one. Incorporating sorghum, pearl millet, teff, quinoa, or amaranth flours, proteins, or fibers into bread promotes biodiversity by strengthening these less developed supply chains.
Multiple alternative grain ingredients can be pre-blended into a custom nutrient premix for easy addition. A custom nutrient premix also ensures that nutrition label targets for protein and fiber will be met. The recently formed CPG initiative One Planet Business for Biodiversity promises to increase consumer awareness of biodiversity as a pillar of sustainability.
Toward a Sustainable Food Future
Small steps toward sustainability can lead to big results across the baking industry when we all work together. For your custom nutrient premix, dough conditioner, and clean label bakery ingredient needs, Watson is here for you. Trust Watson as your ingredient partner to take you into a more sustainable future! Click to see our complete Bakery Ingredient product line.