Since John Harvey Kellogg first invented corn flakes in 1894 as a health food for his patients, breakfast cereal options have expanded exponentially—and into a $37.4 billion global market!1 Breakfast cereal is a staple food that can easily evolve with the times by incorporating trends in food and nutrition. Innovations like new grains, inclusions, fortifications, and especially flavors, will keep consumers coming back for more.
Global Growth in Breakfast Cereals
The global breakfast cereal market is forecast to grow by 4.1% from 2018 to 2024, according to ResearchAndMarkets, with strong growth predicted in the Asia-Pacific region.2 Food consumption patterns are changing in the emerging markets of the Asia-Pacific region and in Latin America, where traditional breakfast foods are increasingly being replaced with breakfast cereals.
Rising incomes combined with a growing awareness of the health benefits of breakfast cereals (especially through corporate marketing programs using TV advertising) are driving global growth. Children are an important part of the growth in this market, as they are particularly receptive to TV advertising and enjoy the taste of breakfast cereals, while parents appreciate the ease of preparation and the health benefits for their children.
Though market analysts may be focused on emerging markets, North America continues to make up the largest share of the breakfast cereal market.
Endless Flavor Possibilities
Whether extruded, puffed, flaked, or baked, and made of wheat, oats, corn, or rice, breakfast cereal provides an ideal base for flavors with a little sweetener added. And, according to Mintel, "lightly sweetened" is preferred by the majority (60%) of cereal consumers.3
Major flavor houses have proposed that the time may be right for adding herbs (such as rosemary and basil), floral notes (such as cherry blossom, lavender, hibiscus, and violet), and even chili pepper heat to breakfast cereals.
Another opportunity for flavor distinction includes the use of varietal flavors, such as Tahitian vanilla, Maine blueberry, or Griotte cherry. When it comes to fruit flavors, breakfast cereals may be ready to move beyond the traditional apple, banana, and berry flavors into flavors like cherry, pear, apricot, and tropical fruits.
2019's Breakfast Cereal Flavor Forecast
After evaluating packaged ready-to-eat breakfast cereals, cereal bars, breakfast cafes, food blogs, and Instagram home creations, the cereal flavors identified as poised for expansion in 2019 include:
Tropical fruit flavors
1. Coconut
2. Mango
3. Passionfruit
4. Pomegranate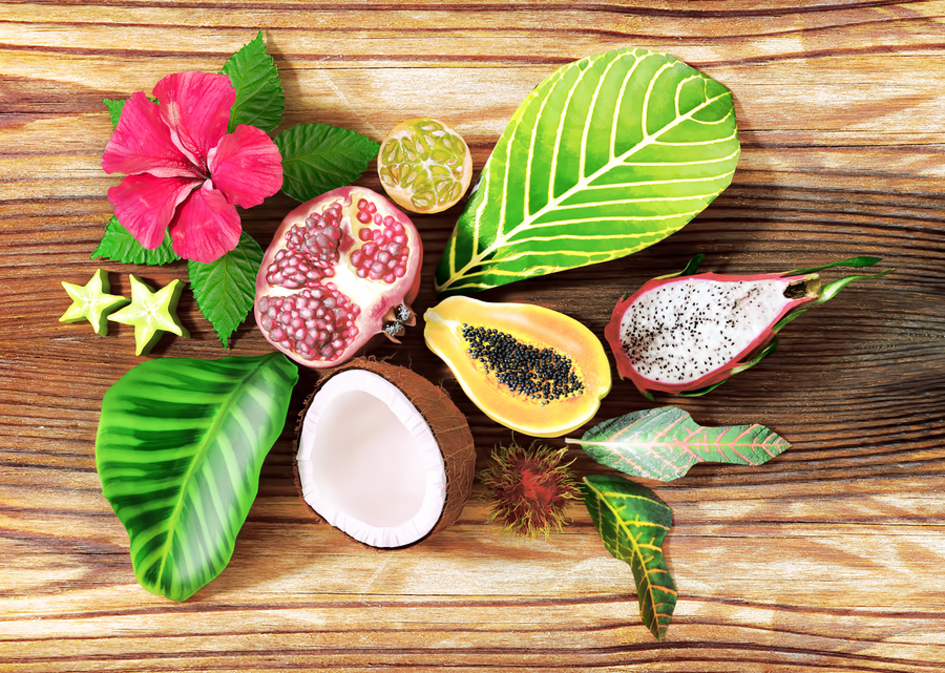 Spice flavors
5. Ginger
6. Chai
Coffeehouse flavors
7. Mocha
8. Hazelnut mocha
9. Caramel Macchiato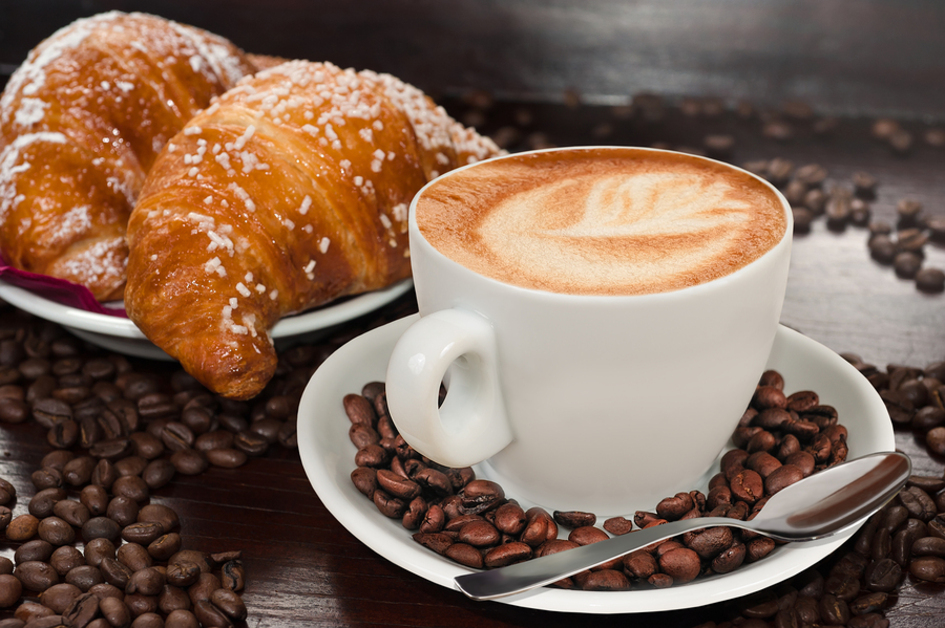 Sweet bakery flavors
10. S'mores
11. Donut
12. Birthday cake
Just For Kids
For kids, traditional fruit flavors like strawberry and banana should continue to do well, especially when paired with a vanilla cream flavor. Sweet brown flavors (such as honey, brown sugar, and maple) are also appealing and work well with kid-friendly sweet bakery flavors like cinnamon roll or maple French toast.
New Yet Familiar
Considering that many of 2018's leading breakfast cereals are tried-and-true favorites like Honey Nut Cheerios, Frosted Flakes, Cinnamon Toast Crunch, and Froot Loops, it's clear that familiarity and even nostalgia play an essential role in consumers' choice of breakfast cereals.
This is why a flavor that's slightly different is likely to be a smarter bet than a radically different flavor. For example, while a coffee-flavored cereal may be off-putting (even to coffee drinkers), a mocha cereal—which implies a traditional chocolate cereal flavor but with a hint of coffee—keeps consumers in their comfort zones.
Likewise, a ginger cereal may sound too spicy for breakfast, whereas an apple ginger cereal may remind consumers of a traditional apple cinnamon flavor. Moreover, nontraditional fruit flavors are more likely to succeed when paired with familiar vanilla cream notes or even the sweet brown sugar flavors that are so strongly associated with breakfast cereals.
More Than Just Flavor
There's no question that great flavor drives repeat purchase. However, variety and nutrition are also important to consumers. The use of alternative grains like Kernza, quinoa, amaranth, and buckwheat, with a focus on whole grains, can support a diverse and healthy diet. This also holds true for inclusions like nuts, seeds, and berries that have a health halo, such as almonds, flax seeds, and superfruits like goji berries.
Fortifications remain a major health benefit of breakfast cereals. These include protein (in particular plant-based protein such as pea protein), probiotics, prebiotics, and vitamin-mineral mixes that address the top nutrients of concern for Americans. A healthy cereal is also more likely to be used as a daytime snacking cereal.
While you're delivering on great flavor, you can count on Watson to deliver the great nutrition your consumers are looking for! Click to learn about our Custom Nutrient Premix options for all your breakfast cereals.
References
1. Grand View Research. (2018). Breakfast Cereal Market Size, Share, & Trends Analysis Report By Product, By Distribution Channel, By Region, Vendor Landscape, And Segment Forecasts, 2018 – 2025. Retrieved from https://www.grandviewresearch.com/industry-analysis/breakfast-cereals-market
2. Research and Markets. (2018). Breakfast Cereal Market Report 2018: Global Industry Analysis, Trends, Market Size and Forecasts up to 2024. Retrieved from https://www.researchandmarkets.com/research/sgdm5t/breakfast_cereal?w=4
3. Mintel. (2017). 43% of US Cereal Consumers Eat Cereal as a Snack at Home. Retrieved from http://www.mintel.com/press-centre/food-and-drink/43-of-us-cereal-consumers-eat-cereal-as-a-snack-at-home