The new active lifestyle consumer is keeping food marketers on their toes. This growing consumer segment has different nutrition interests than mainstream and sports nutrition consumers. And these predominantly affluent consumers are willing to pay for the products they want to support their active lifestyles. From no and low sugar hydration to on-the-go plant protein, let's take a look at this year's nutrition trends for active adults.
Who is the Active Lifestyle Consumer?
The active lifestyle consumer segment consists of individuals who have incorporated healthy fitness and nutrition habits into their lives. They are not necessarily athletes but are likely to have regular exercise routines that include walking, jogging, hiking, or working out at the gym.
These health-conscious and typically affluent consumers are concentrated in the Millennial and Boomer generations and tend to be very deliberate in their food and beverage purchases, seeking out products that can support their healthy lifestyles. While active lifestyle consumers are more physically active and nutritionally aware than mainstream consumers, they nonetheless may find sports nutrition products a turn-off. Artificial ingredients, amino acid fortifications, and messaging that targets bodybuilders or marathon runners are not a good fit for these consumers.
The Top Nutrition Trends for Active Consumers
Active lifestyle adults are nutrition savvy. They support their health by seeking ways to maintain a balanced calorie intake (i.e., enough energy and satiety to support an active lifestyle, but without excess calories) and by choosing products that can give them a nutrient boost whenever possible.
With that in mind, this year's notable nutrition trends for active adults are:
1. No- and Low-Sugar Hydration
The proliferation of flavored waters and seltzers is meeting an important need for low-calorie on-the-go hydration. Active adults have fully embraced today's no-sugar hydration options which come in an endless variety of flavors. Unsweetened ready-to-drink (RTD) bottled teas and coffees are also popular choices. For low-sugar beverages that appeal to this segment, manufacturers should consider sweetening with fruit juice, honey, or maple syrup and using messaging such as "a hint of sweetness."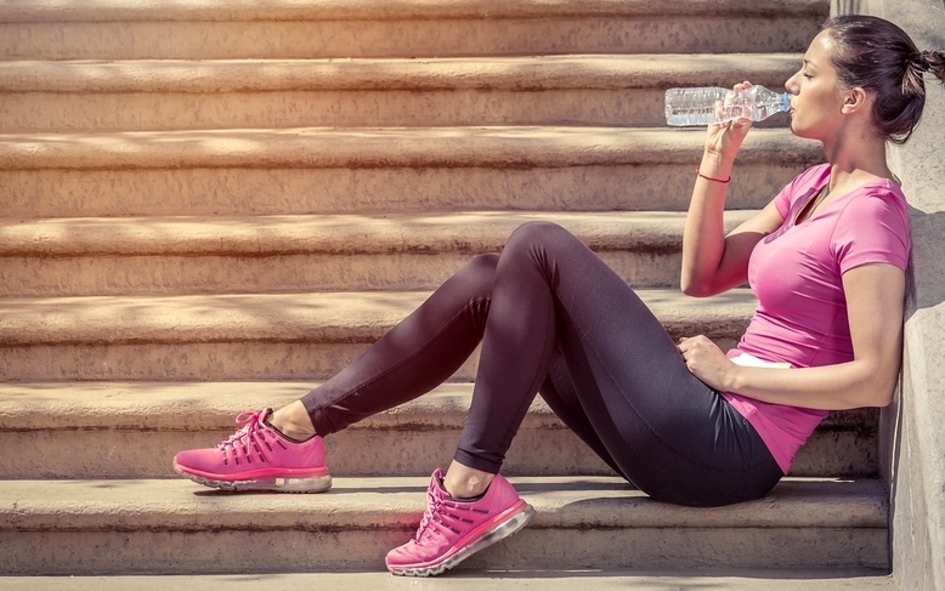 2. Natural Energy Boosters
When active adults turn to foods and beverages for an energy boost, they want it to be natural. Teas, coffees, and products fortified with natural caffeine sources, such as green tea extract, coffee extract, guarana, and yerba mate, are preferred over traditional energy drink ingredients. B vitamins are also welcome as they support energy production in the body.
3. Healthy Fats
Another of today's major nutrition trends among active adults is healthy fats. Fats from the right sources, such as avocado and coconut, are considered beneficial and are now found even in decadent products like avocado ice cream and coconut yogurt. Nut butters of all kinds, and now seed butters, also meet this demand. In addition, full-fat milks and yogurts have been regaining popularity.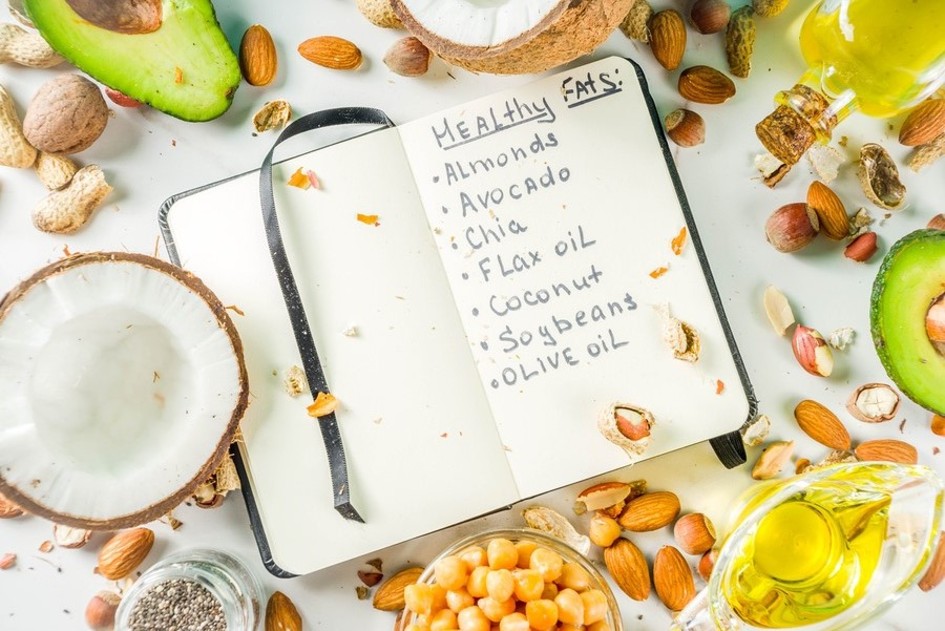 4. On-the-Go Plant Protein
Any snackable food or beverage containing plant protein is likely to get noticed by the active lifestyle consumer. Products including vegan jerky, chickpea chips, RTD pea milk, and almond butter squeeze packs provide energy and satiety from protein in a snackable format, while meeting health recommendations to include more plant foods in the diet. Protein diversity in the diet is considered beneficial, such as protein powder shake mixes made from a blend of rice, hemp, and pea proteins.
5. Fortified Snacks
Whether the snack of choice is a bar, RTD beverage, or snackable cereal, better-than versions are a clear stand-out to the active lifestyle consumer. Added vitamins, minerals, omega-3 fatty acids, probiotics, fiber, and of course, protein give active adults snack options they can feel good about. These consumers are likely to use nutritional supplements, as well, to supplement their diets and promote optimal health.
Creating Foods and Beverages for Active Adults
These nutrition trends are overwhelmingly positive and can serve as a reminder of the important role the food industry has in supporting public health. To create foods, beverages, or nutritional supplements for the active lifestyle consumer, just remember that healthy nutrition is in!
Learn more about fortifying your products to provide the most important nutrients consumers are looking for. Download our Strong Case for Fortification guide.