Investors may be jittery, but not over ready-to-drink (RTD) coffee and tea! Learn why Inc. is calling RTD coffee and tea "one of the best industries for starting a business," and how RTD beverages are evolving to meet the demands of today's health-conscious consumers through natural energy, reduced calories, and more.1
The RTD beverage landscape looks radically different from just a decade ago. Soda sales are slowing while water sales are growing, and terms like "craft," "cold brew," and "natural energy" have gone mainstream, largely due to Millennials, who continue to drive growth in RTD beverages. And most notably, healthy is becoming an expectation of RTD beverage consumers.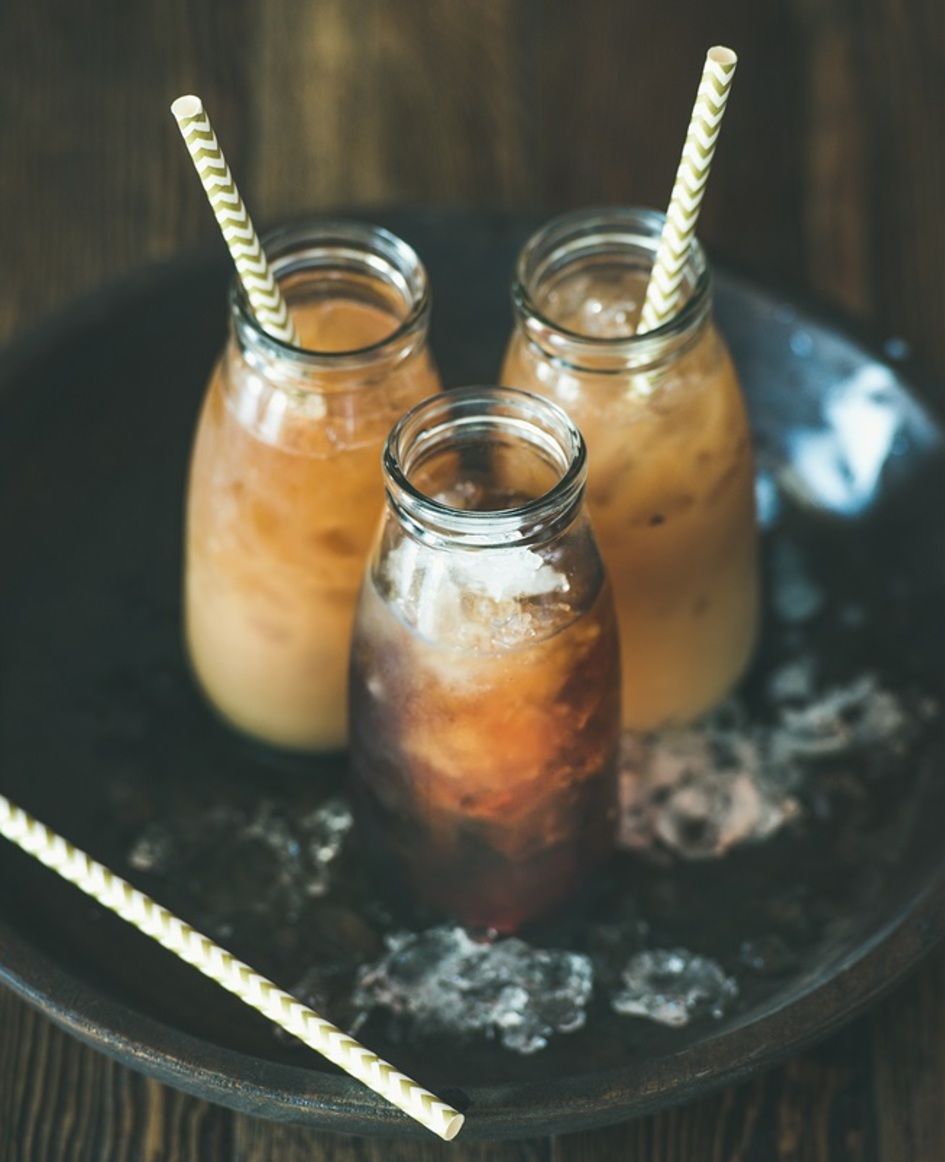 Addressing Trends
The growth in RTD beverages is being led by better-for-you beverages. This category addresses key trends that we're seeing in both the beverage and food industries, which include:
Convenience
On-the-go
Health and wellness
Build Your Own Healthy RTD Beverage
Fortunately, there is a good deal of consensus on what makes a healthy beverage and what consumers want from this category. The first step is choosing a popular base, such as:
Coffee
Tea
Water
Juice (fruit or vegetable)
Milk (dairy or plant-based)
These bases can also be combined to create a hybrid beverage—for example, a coffee almond milk latte or a tea-juice blend.
Five Insights on In-Demand RTD Beverages
After choosing the base and setting ingredient parameters (like organic, non-GMO, and natural), consider how your beverage can capitalize on these five key insights that reveal what consumers love about RTD beverages:
1. Functional Ingredients
The U.S. remains the biggest market for functional foods, with continued growth and innovation driven by the health and wellness trend. It's no longer enough for a beverage to simply quench thirst. RTD beverage users want to buy a beverage with a purpose. Popular ingredients include:
Vitamins
Minerals
Probiotics
Prebiotic fibers
Omega-3 fatty acids
Antioxidants
Energy boosters
Just adding one of these can get your product noticed, especially the nutrients most important to consumers like vitamin C, calcium, or probiotics. But the more, the better, as long as the price is contained. A custom nutrient premix is a simple way to add nutrient blends to beverages.
2. Less Sugar
Consumers are catching on. They are trying to avoid drinking their calories and are replacing juice and soda with carbonated juice drinks, flavored waters, teas, and coffee drinks. Unsweetened teas and coffee drinks—already favored for their role as pick-me-ups—are getting an extra boost from the low sugar/no sugar trend.
3. Carbonation
As consumers transition away from sugary beverages, carbonation is a way to add back some sensory experience and distract from any perception of reduced sweetness or taste. A sparkling juice drink is certainly a more exciting experience than a diluted juice. Likewise, sparkling flavored waters, nitrogenated ("nitro") coffee, and naturally fizzy kombucha promise added sensory appeal through mouthfeel and the subtle effects on taste perception.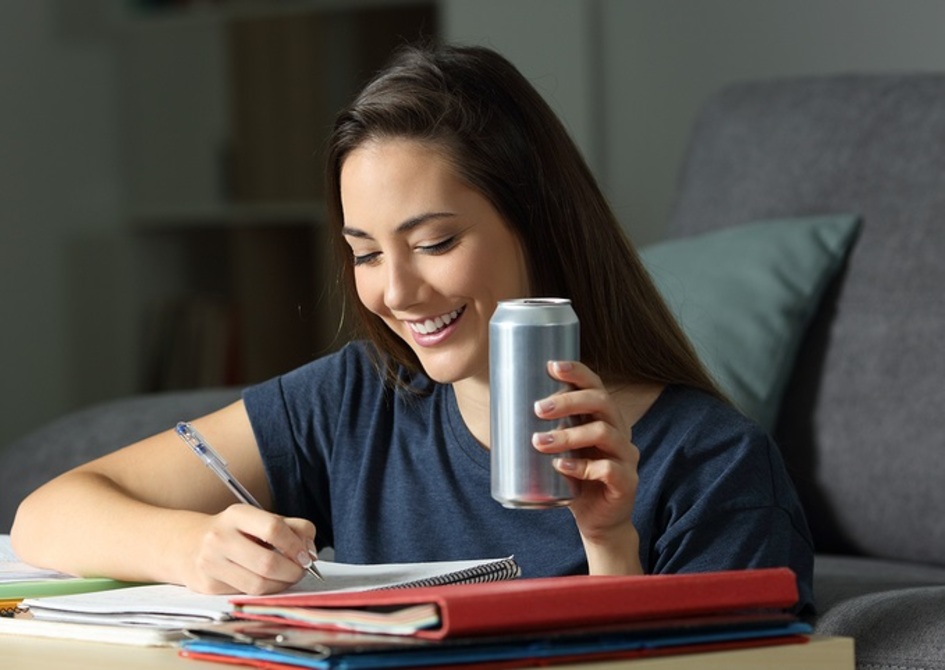 4. Energy
There's no denying that Americans want more energy. A Packaged Facts report identified the energy drinks and shots sector as possibly the most dynamic segment of the beverage industry, noting its extremely fast growth for an infant segment (for example, 60% growth from 2008 to 2012).2Some of the main consumer groups identified were those aged 18 to 34 years and adults with children in the household.
The report also identified coffee and tea beverages as competitors due to their natural energy-boosting properties. And in fact, RTD coffees and teas are also experiencing tremendous growth. Ways to give consumers the energy they're looking for include choosing coffee or tea as the beverage base or adding energy-boosting ingredients, especially natural energy sources, such as:
Green tea extract
Green coffee extract
Guarana
Guayusa
Yerba mate
This provides a variety of hybrid beverage opportunities—for example, a drinkable energy yogurt with green tea extract. You can even double up on energy by pairing an energy base with an energy ingredient like Starbucks did with its Doubleshot Energy Coffee, a coffee that contains guarana. Botanicals and extracts can also be incorporated into a custom nutrient premix.
5. Protein
Protein is another way to add appeal to a RTD beverage. You can use a base naturally rich in protein, like milk, soy milk, or pea milk or simply add a protein concentrate or isolate to any base. Products doing well in this area include protein water and Ripple pea milk.
Next Steps
Now is the perfect time to consider giving your beverage line a healthy refresh! See how a custom nutrient premix can help your beverage succeed. Click to learn more about Custom Nutrient Premixes!
References
1. Scott, B. (2017). Why Ready-to-Drink Coffee and Tea is One of the Best Industries for Starting a Business in 2017. Retrieved from https://www.inc.com/bartie-scott/best-industries-2017-ready-to-drink-coffee-and-tea.html
2. Packaged Facts. (2013). Energy Drinks and Shots: U.S. Market Trends. Retrieved from https://www.packagedfacts.com/Energy-Drinks-Shots-7124908/