When Walmart announced its blockchain test reduced traceability time from one week to two seconds, we knew that blockchain was here to stay.1 However, traceability for recall management isn't the only potential use for blockchain in the food industry. Learn about five real-world applications of blockchain that can benefit the food industry and consumers.
What Is a Blockchain?
A blockchain is a shared ledger that records transactions in a complete, transparent, and tamper-proof way. The term blockchain is derived from the blocks of data that are linked together to form a chain. A blockchain is essentially a distributed information management system. However, it's just this type of system that's often lacking in supply chains.
While food manufacturers typically manage business functions such as ingredient purchasing and finished product sales with enterprise resource planning (ERP) software, their ERP software is not linked to that of their suppliers or customers. A standardized blockchain can communicate forward and backward across everyone's ERP software to connect all the players in the supply chain.
Let's look at the top five ways blockchain technology can be used in the food industry.
1) Food Recall Traceability
In Walmart's highly publicized blockchain test, the company was able to trace a pack of mangoes back to its source farm in China in two seconds. By current methods, it would have taken the company about seven days. Walmart's focus on international produce was worst-case-scenario testing to see how blockchain might perform in a food recall situation.
Food recalls are notoriously difficult to manage due largely to the slow "one step forward, one step back" approach of communicating with suppliers and customers up and down the chain. It can take up to several weeks to identify the source of contaminated food, as well as all of the customers impacted. Blockchain can speed up the recall process—minimizing illnesses, saving money, and controlling reputational risk.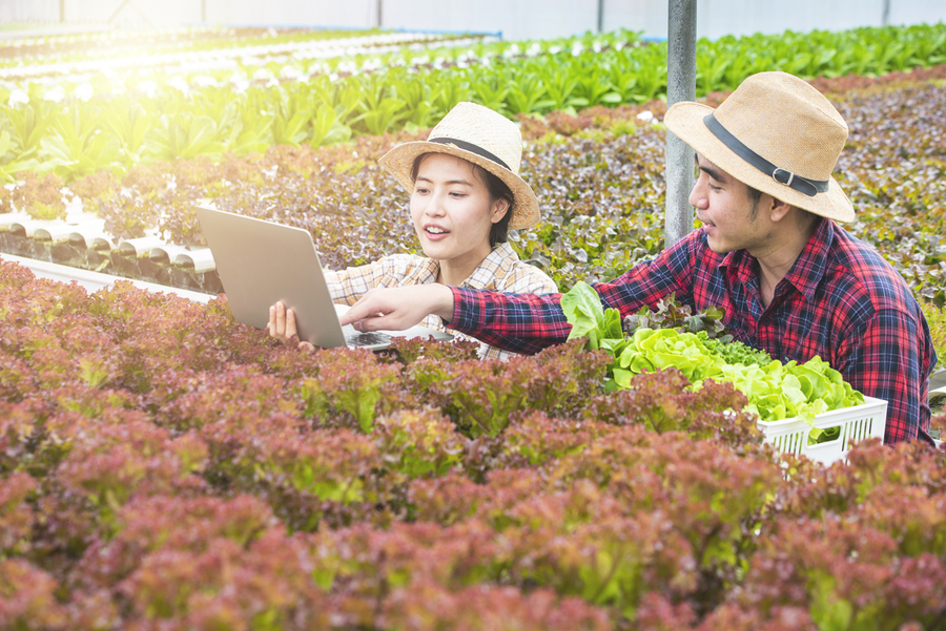 2) Product Certification Transparency
Product labeling certifications, such as USDA Organic or Roundtable for Sustainable Palm Oil, could also be logged in the blockchain directly by the certifying body. Blockchain wouldn't replace the audit process (as on-site auditors are essential to verify a product's ingredients, processing, and nutrition fact label), but it would complement and strengthen it.
3) Food Fraud Reduction
The supply chain visibility that blockchain provides also makes it valuable in preventing certain types of misbranding and fraud. For example, a blockchain may have prevented the 2013 horse meat scandal in Europe, in which horse meat was sold as beef to various frozen food companies. The rampant counterfeiting of olive oil and high-value fish could also be checked by a blockchain system. If the source can't be authenticated, then the transaction will not be accepted by the blockchain.
4) Inventory Management
Since a blockchain contains the dates and times of all shipments and deliveries along a supply chain, it can allow for real-time inventory management. This blockchain feature may be especially valuable to small and medium food companies that lack the sophisticated inventory management systems of larger companies. Associated QC data like shipping and receiving temperatures can also be logged in the blockchain.
5) Commodity Trading
Louis Dreyfus Co. made history in 2017 as the first to use blockchain technology for agricultural commodity trade. When the company sold a shipment of U.S. soybeans to China's Shandong Bohi Industry Co. through a blockchain, it found that the time spent on document processing was reduced by a factor of 5—from hours to minutes.2
In Africa, Block Commodities Ltd. developed a blockchain-based platform to connect African commodity farmers with buyers. Besides improved efficiency, the blockchain provides access to real-time market data that helps farmers secure the best prices for their crops.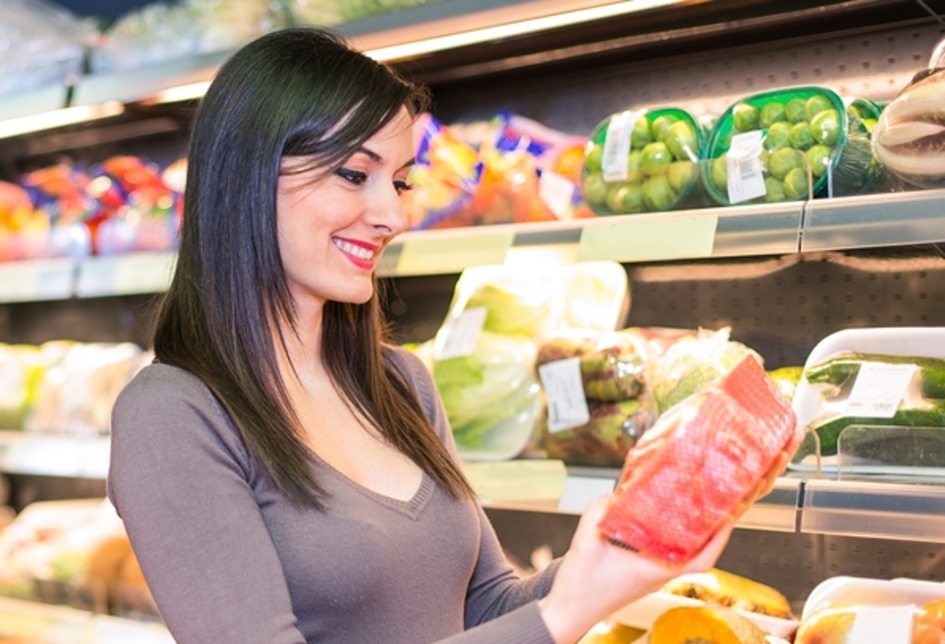 What's Next for Blockchain?
While blockchain has great potential for improving efficiencies in the food industry, the increased transparency could also go a long way in boosting consumer trust in the food supply. Manufactures might even compete on transparency by letting consumers access the blockchain to learn about the product's history.
The savvy consumer already evaluates a product's nutrition fact label, ingredient list, and front-of-package claims. With blockchain, consumers could scan product QR codes with their phones to learn where every ingredient came from!
As your ingredient partner, we at Watson work to keep you up-to-date on the most important issues affecting the food industry. To learn about the recent changes to the nutrition fact label, watch our video on what you need to know about the New Nutrition Fact Label.