Here's a look at 2020's top emerging trends in pet nutrition that pet food and supplement manufacturers need to know—including personalized nutrition, plant-based, online private label, and more!
Steady Growth in U.S. Pet Food Sales
According to the American Pet Products Association's annual pet industry market report, Americans spent $30.32 billion on pet food in 2018 (up 4 percent from 2017) and are forecast to spend $31.68 billion by the end of 2019 (up 4.5 percent).1 Humanization in pet foods is still going strong as pet foods closely follow trends in human food, including clean label, transparency, sustainability, and functional health benefits.
Premiumization is another characteristic of today's pet food industry. Pet owners want what's best for their pets and continue to prove that they're willing to pay more for premium pet foods, treats, and supplements. This can mean fresher formats or fortification with functional ingredients. Tie-ins with veterinarians are increasingly being used as a way for manufacturers to demonstrate that they prioritize pet health and safety and can be trusted to produce high quality, science-backed products.
The top emerging trends in pet foods and nutrition for 2020 are:
1. Personalized Pet Foods
Personalized, made-to-order pet food has up until recently been the domain of only small mail-order pet food companies. With growing awareness of the benefits of personalized diets (for people and pets), demand for personalized pet food is taking off, with large manufacturers now getting in on the action.
For example, Just Right by Purina lets dog owners create a customized dog food blend by answering a series of questions online about their dog's age, weight, breed, activity level, eating habits, joints and movement, coat and skin, and food sensitivities.
Choosing the right micronutrients and functional ingredients (which can be easily added with a custom nutrient premix), is key to this personalized nutrition approach. Personalized pet foods also pair well with subscription services.
2. Online Private Label
Online vendors Amazon and Chewy have both seized the growing opportunity in e-commerce pet food to launch their own private label brands—Wag by Amazon and American Journey by Chewy. These companies are able to feature their private label brands on their websites, by placing them at the top of the pet food page or even on the homepage, giving them a distinct advantage over other brands. In addition, they can offer lower prices on their premium pet food products.
3. Plant-Based Diets
Pet owners may be more likely to be vegetarians or vegans and have plant-based purchasing top of mind due to concerns over animal welfare and sustainability. According to survey research reported in the journal PLOS ONE, of the pet owners interested in a plant-based diet for their pets, 45 percent wanted more information on its nutritional adequacy.2 This indicates a key opportunity for pet food manufacturers to provide the nutritional information and the preferred products these pet owners are seeking.
Some of the up-and-coming pet food ingredients that can serve as plant-protein sources are quinoa, sunflower seeds, algae, and duckweed (an aquatic plant with a high amino acid content). In addition, pulse protein isolates perform well in pet foods due to their high protein content and functionality.
4. Sustainable Pet Food Packaging
Pet food companies are eager to respond to the demand for sustainable products—particularly since the majority of pet owners are Millennials, a demographic known for its interest in sustainability. Pet food sustainability efforts could be focused on processes or ingredients, but right now packaging is at the forefront.
Fully recyclable packaging has become the sustainability target for many pet food manufacturers, despite the inherent challenges. Finding packaging materials that are fully recyclable and can maintain product shelf life and safety has been a technical barrier. An alternative option for sustainable pet food packaging that some manufacturers have been exploring is compostable packaging.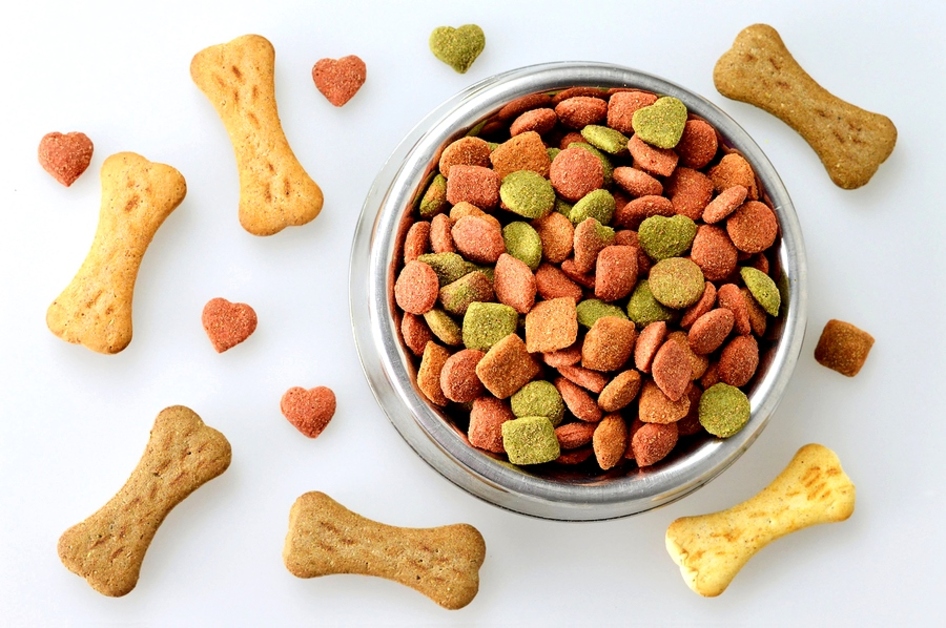 5. Functional Pet Snacks
Demand for pet snacks is on the rise. While pet snacks have been following the same humanization trend as pet food, making natural ingredients and short ingredient lists increasingly important, clean label is no longer enough. Pet owners expect even treats to deliver something extra. Examples include functional snacks for joint support, immunity support, and healthy skin and coat.
In fact, manufacturers can turn an existing pet snack into a functional snack by simply adding a custom nutrient premix. A custom nutrient premix can contain vitamins, minerals, amino acids, glucosamine, coenzyme Q10, and even probiotics. Microencapsulation of the most sensitive nutrients (before blending into a custom nutrient premix) can allow them to withstand even high-temperature processes like extrusion.
Click to access our on-demand webinar about Microencapsulation Technologies.
6. Supplements for Dogs
According to Packaged Facts' latest pet supplements report, dog owners are the biggest purchasers of pet supplements, spending over four times as much as cat owners.3 Condition-specific supplements, such as those that support joint or digestive health, are driving growth. Supplements that work as calming aids to relieve anxiety are also becoming popular.
7. Alternative Processing
Gone are the days of having to choose between extruded dry pet food and canned wet food. Today, alternative formats abound, with some processes almost artisanal in nature. The interest in natural, fresh, and minimally processed food has carried over to pet food. The result is an eager and growing customer base for such high-end pet food formats as fresh pasteurized, raw frozen, freeze-dried, and air-dried.
8. Air-Dried Pet Foods
Air-dried is an alternative pet food process to keep an eye on due to the recent uptick in air-dried pet food launches. Air drying raw pet food is a way to preserve sensitive nutrients, such as vitamins and proteins that would normally experience some level of degradation during heat drying. This provides a microbiologically safer alternative to raw pet foods while providing similar levels of nutrients.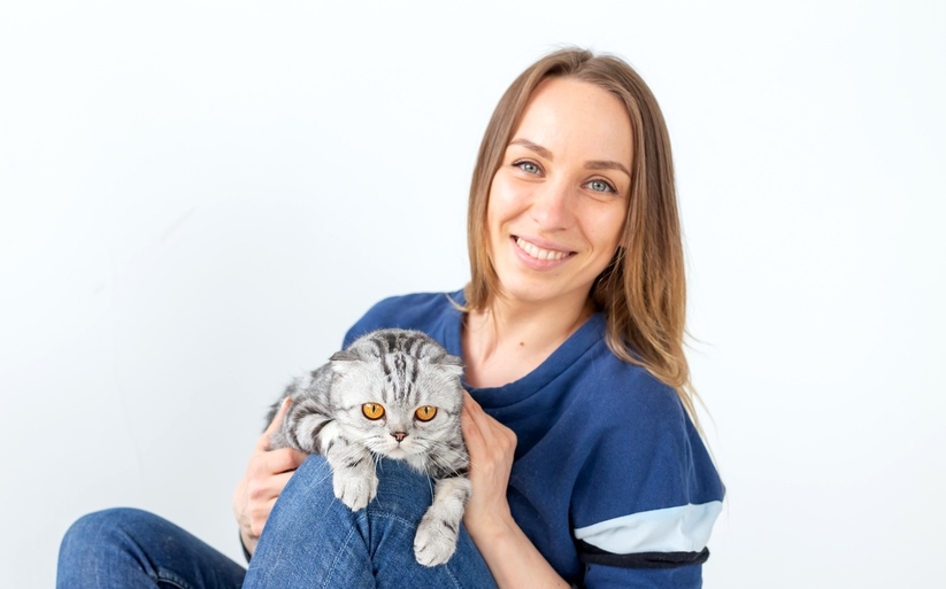 Next Steps
If there's an overarching theme this year in pet foods and snacks, it's health. As people become increasingly health and nutrition savvy, their knowledge is impacting what they purchase for themselves, their families, and their pets. To give pet owners the products they want, manufacturers will want to double down on clean label, healthy, and functional formulations, while keeping tabs on emerging functional ingredients.
Want to know more about adding the most important micronutrient and functional ingredients to your pet foods with a custom nutrient premix? Click to learn how a Custom Nutrient Premix can elevate your product while saving your company time and money!