High rates of preventable chronic disease and the growing consumer interest in food as medicine have put a spotlight on functional foods. As a household staple, packaged bread with functional nutrition has the potential to make a big impact on public health. Explore the top functional ingredients for bread and the unique benefits they offer.
Demand for Functional Foods Going Strong
The $161.5 billion global functional foods market is expected to reach nearly $276 billion by 2025, growing at a CAGR of 7.9 percent from 2019 to 2025.1 While functional foods include both natural and processed foods, consumer demand is especially strong for better-than versions of the convenient, processed foods they love. Consumers are reaching for functional foods both to stay healthy and to treat health conditions.
While there is no official FDA definition for functional foods, the term generally refers to foods that provide health benefits beyond basic nutrition. This might mean focused support for certain bodily systems, such as promoting digestive, immune, cardiovascular, or cognitive health. It can also include foods with ingredients to support weight management, improve athletic performance, or reduce inflammation. Many of the most popular functional nutrients can be used in bread.
Top Functional Nutrients for Bread
1. Omega-3s
Omega-3 fatty acids are functional nutrients that are easy to find in today's bread aisle. Typically added to breads via flaxseed or chia, omega-3s have a variety of important roles in the body. For example, omega-3s are essential structural components of the heart, brain, and retina. They're also used to form signaling molecules (called eicosanoids) that regulate blood pressure, blood clotting, and inflammation.
While flaxseed and chia are sources of omega-3 ALA, the more potent omega-3 DHA can be added to bread through a custom nutrient premix. Microencapsulation technology can be used to improve the stability of omega-3s and prevent off flavors.
2. Antioxidants
A variety of herbs and spices with antioxidant properties have been successfully used in breads to boost overall antioxidant content—including turmeric, ginger, cloves, lemongrass, coriander leaf, and fennel seed powder.2 Other ways to incorporate antioxidants include the use of fruit powders, vegetable flours, and pseudocereals like quinoa and amaranth.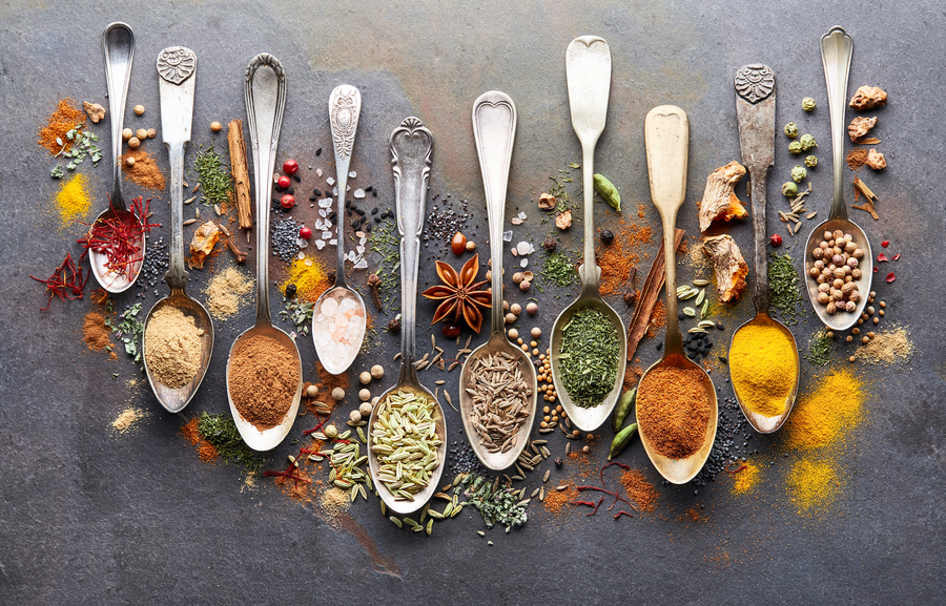 Antioxidant compounds in these plants (e.g., polyphenols, tocopherols, and carotenoids) help protect cells from free radical damage. Adding antioxidants as functional nutrients can also increase the shelf life of baked goods.
3. Probiotics
Probiotics remain a top trending functional ingredient due to strong consumer interest in digestive health. Thanks to the recent development of shelf-stable, process-friendly probiotics (in particular Bacillus coagulans and Bacillus subtilis strains), probiotics can be used in packaged breads and other baked goods. By promoting gut health, probiotics also play a role in healthy immune function.
4. Prebiotics
Consumers are becoming increasingly aware of the importance of prebiotic fibers in supporting their beneficial gut bacteria. Products promoting digestive health now often contain both probiotics and prebiotics. Prebiotics, which include inulin, fructooligosaccharides (FOS), and galactooligosaccharides (GOS), act as food for specific types of bacteria, such as Bacillus coagulans and Bacillus subtilis.
These functional nutrients are easy to use in baked goods and can even provide quality benefits. For example, inulin can improve dough strength, as well as crust color and flavor development in bread. This makes it especially valuable in gluten-free breads.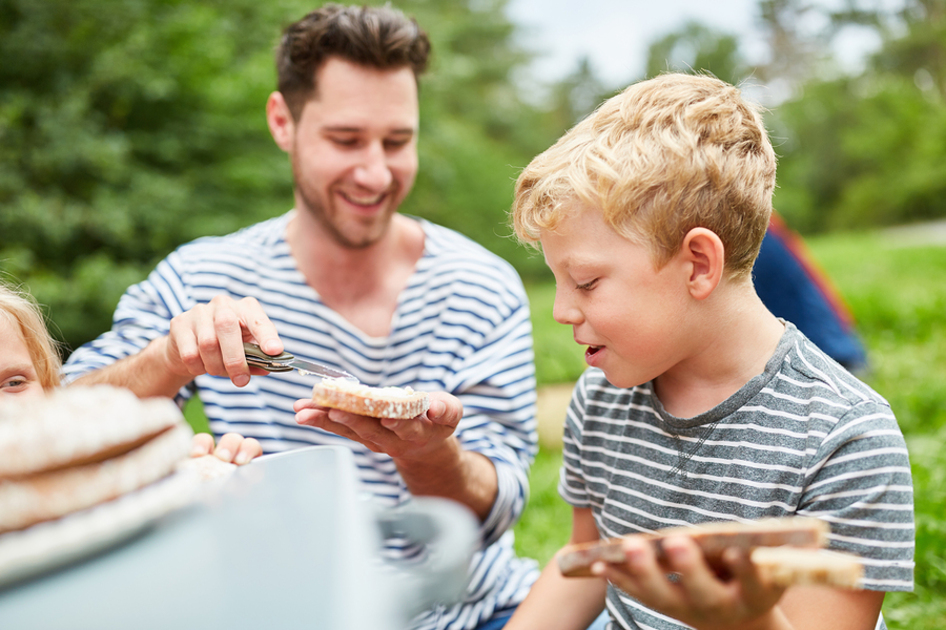 Custom Nutrient Premixes: Beyond Vitamins and Minerals
With functional foods on the rise, bread manufacturers can seize this opportunity to incorporate some of the most in-demand functional nutrients into their products. Creating a functional bread is as easy as adding the right ingredients, such as flaxseed or inulin, or a custom nutrient premix.
A custom nutrient premix can include functional nutrients like omega-3s, antioxidants, and prebiotics, in addition to vitamins and minerals. To learn more about fortifying with functional nutrients, click to watch our video on using a Custom Nutrient Premix.