Consumer interest in multicultural and artisan breads is growing globally. The Millennial pursuit of taste adventure—of foods that let the taste buds travel to a different place or time—is key to understanding this trend. Learn how consumers' quest for global flavors and heritage textures is transforming the center bread aisle.
The Expansion of Multicultural Breads
Demand for greater variety in ethnic breads has been increasing worldwide, according to research firm Mordor Intelligence.1 Technomic reported that 36 percent of Americans eat ethnic foods or foods with ethnic flavors at least weekly, a growing trend largely driven by Millennials.2 While a quarter of Americans are consuming more unique ethnic products than they did two years ago, this number jumps to a third for those ages 18 to 34.
Millennials Are Adventurous and Culturally Diverse
Millennial consumers (and increasingly Gen Z consumers) are often described as open-minded, curious, and very interested in food. They enjoy trying new diets, flavors, and cuisines and embrace these as social activities, often sharing tips and photos on social media. They are also willing to pay premium prices to support this interest.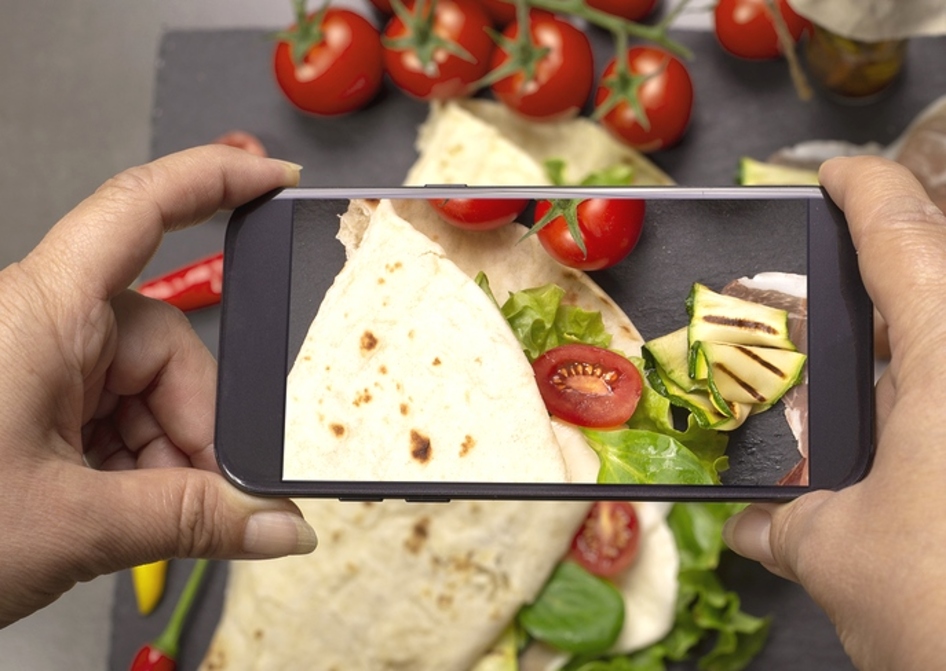 Not only are Millennials foodies, but as a generation, they're highly diverse ethnically and culturally. Gen Z will be even more so. Minorities will make up more than half of the U.S. population by 2044, and one-fifth of the population will be foreign-born by 2060, according to the U.S. Census Bureau.3
Multicultural foods can be expected to grow in the U.S. simply because the number of multicultural Americans is growing. Since bread is a staple of nearly every culture, these statistics present an exciting opportunity for bread manufacturers.
Tips for Succeeding in Center Aisle Ethnic Bread
Mexican tortillas, Indian naan and chapati, and Middle Eastern pitas and lavash have already made their way into the center bread aisle, where they continue to expand through strategic line extensions. Successful strategies include adding traditional spices and seeds or blending in veggie powders for a pop of color, as in spinach and tomato tortillas. In addition, new sizes and shapes expand usage options for consumers.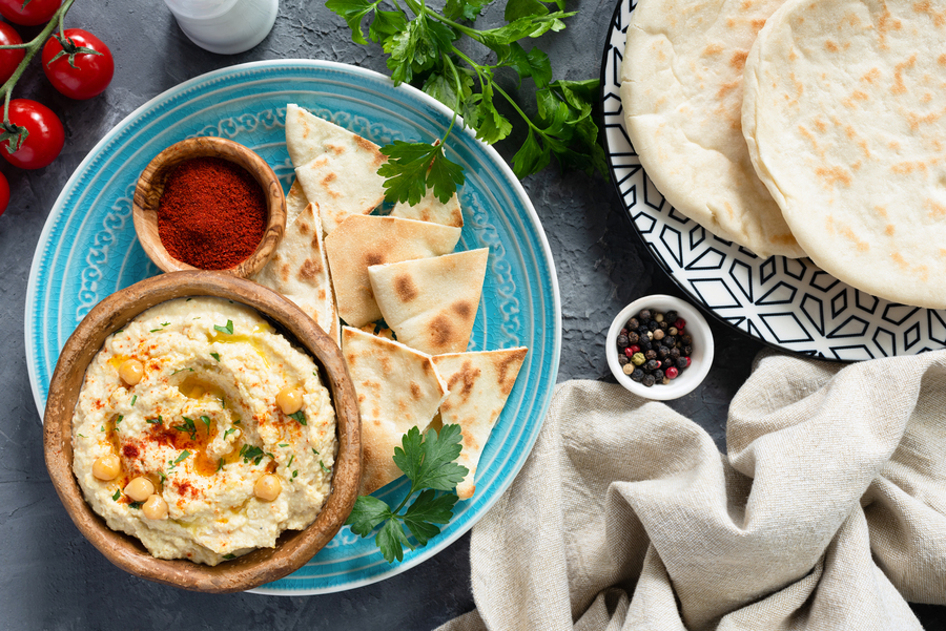 Even European favorites like Italian ciabatta and French brioche, which are doing well as artisan loaves in grocery bakery departments, can be modified to work for the center bread aisle. Dough conditioners can improve production efficiency to keep costs down, while crumb softeners can delay staling.
The Resurgence in Artisan Breads
The global artisan bakery market is on track to reach $4.5 billion by 2024, with a CAGR of 4.1 percent from 2019 to 2024, according to Market Research Future.4 Contributing factors include the growing demand for value-added, gluten-free, and fresh breads. The healthy inclusions often found in artisan breads, such as flaxseeds and quinoa, have made nutrition another key driver.
Millennials Want Natural and Minimally Processed
Food Marketing Institute reported that for baked goods, Millennials are the consumer segment most focused on natural and minimally processed.5 This makes artisan breads, with their natural ingredient lists and traditional processing methods, perfect for Millennials.
Tips for Succeeding in Center Aisle Artisan Bread
The dense texture, short shelf life, and unique processing of artisan breads may necessitate some adjustments to make artisan-style breads that are center-aisle ready. Crumb softeners can extend shelf life while ensuring the right amount of chew. Volume and crumb structure can be adjusted with dough conditioners. Some dough conditioners also improve machinability and allow for shorter mix times.
In addition to the right texture, artisan-style breads for the center bread aisle should have a characteristic appearance, such as a rounded loaf, thick slices, and a distinctive exterior—for example, dusted with flour or topped with seeds. Some premium ingredients trending as toppings or inclusions are pumpkin seeds, flaxseeds, walnuts, olives, and rosemary, as well as whole grains like oats and quinoa.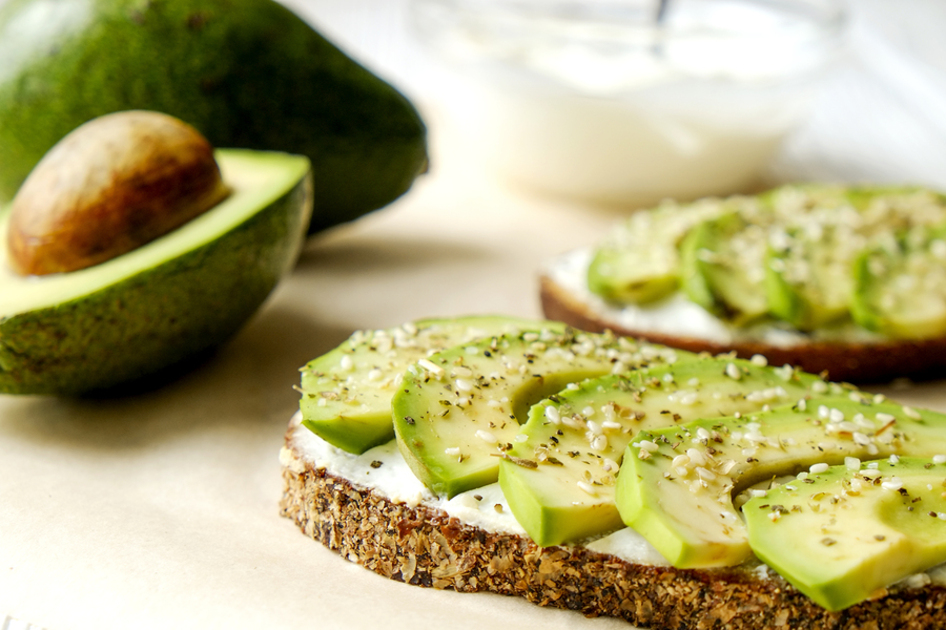 Gluten-free options may be particularly attractive to Millennials and can be made with buckwheat, sorghum, or millet flours. Wherever wheat is partially or entirely replaced, dough conditioners and crumb softeners can help prevent the texture problems associated with low gluten and gluten-free systems. Natural versions of these ingredients can be used to ensure a clean label product.
Rising to the Occasion
Bread manufacturers that stay on top of Millennial-driven food trends like global cuisines and natural ingredients will be well-positioned to translate these trends into the right products for the center bread aisle. Learn how your company can rise to the occasion with premium baking ingredients by Watson. Click to see our complete Bakery Ingredient product line.