Environment-friendly nutrition will be trending big this year across the dairy industry, according to market research firm Infiniti Research.1 From reducing greenhouse gas emissions to recycling food waste, dairy companies are finding that environmental sustainability also makes good financial sense.
Understanding Consumers' Interest in Sustainability
According to The Hartman Group's Sustainability 2017 report, 26% of consumers say their purchasing decisions are influenced by environmental and social concerns, and 22% have been shopping more sustainably compared to last year.2
The sustainability issues that most concern consumers are:
Avoiding toxins
Animal welfare
Fair labor practices
Minimizing pollution
Food waste
Water shortages
Climate change
Frequently, consumers conflate sustainability with health and nutrition. For example, animal welfare is becoming more important to consumers, who view higher welfare standards (e.g., pasture-raised) as not only critical to a sustainable food system, but also healthier for the animal and therefore more nutritious for the consumer. Due to this perception, a consumer might even use a sustainability claim as a proxy for a healthy nutrition label.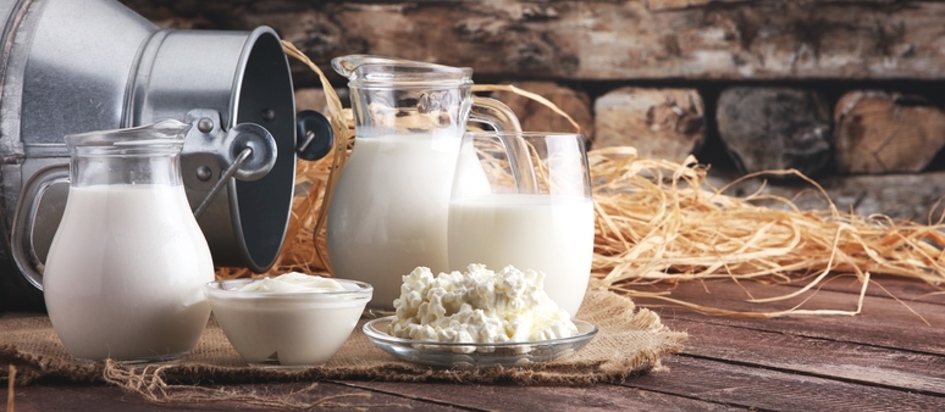 What is Sustainable Dairy?
While the concept of sustainable food systems began with a focus on reducing greenhouse gas emissions (also known as a carbon footprint), it's grown to include issues surrounding pesticides, herbicides, genetically-modified crops, energy usage, water usage, treatment of animals, treatment of farm workers, and recyclability of packaging materials.
For dairy products, front-of-package claims that can signal sustainability to consumers include:
Organic
Non-GMO
All natural
Antibiotic-free
Hormone-free
Pasture-raised
Grass-fed
Sustainable
Additional messaging that can prove valuable are stories about family farms that highlight their commitment to caring for their land and animals, as well as any efforts by farmers or processors to reduce their energy usage, water usage, food waste, or carbon footprints.
Spreading the Sustainability Message
U.S. dairy farmers have made great strides in the past several decades at reducing the industry's overall carbon footprint, as well as water usage, while increasing milk production.
The dairy industry also possesses some inherently sustainable characteristics. Much of a dairy cow's diet, which can include grass, citrus pulp, and cottonseed, is inedible to us. Dairy is a way to convert inedible products into a wide range of edible and nutritious beverages and foods. Moreover, the high protein and calcium on the nutrition label of dairy products is especially in demand by today's health-conscious consumers.
Download our Guide to the New Nutrition Label and Nutrients of Concern for Americans.
Communication with consumers is key to educating them on the sustainability efforts and results within the dairy industry, as they are more likely to purchase products that align with their values, even at a higher cost. Packaging, product websites, and social media are all effective ways to spread the word.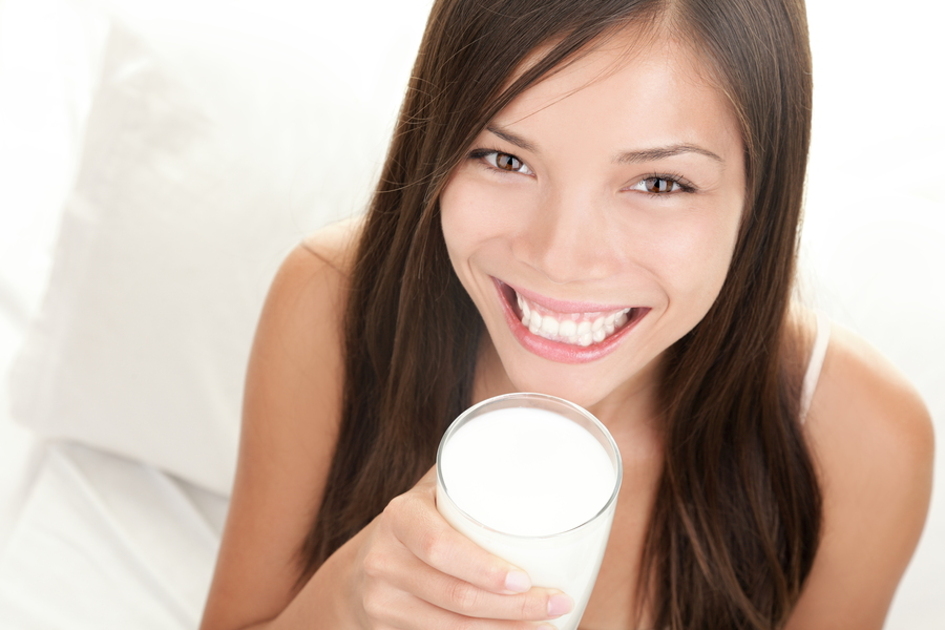 Innovations in Dairy Sustainability
The Innovation Center for U.S. Dairy coordinates sustainability strategies and metrics across the U.S. dairy industry. Its innovations include the Farm Smart tool, which facilitates on-farm assessment and reporting of greenhouse gas emissions and energy usage, and the Farm Energy Efficiency program, which teaches farmers ways to reduce energy usage and save money.
The Center has also developed a business model called Dairy Power that can be used by farms, processors, and retailers for converting manure and other waste into energy with anaerobic methane digester systems.
Research is also underway to reduce the methane emissions of dairy cows. This research program, known as Cow of the Future, is exploring the effects of improved genetics, nutrition, and health of dairy cows on methane emissions.
Dairy Sustainability Awards
Every year, the Center grants U.S. Dairy Sustainability Awards in the categories of dairy farm sustainability, dairy processing sustainability, supply chain collaboration, and community impact.
One winner was Cabot Creamery Cooperative (owned by Agri-Mark) for its success in producing renewable energy through anaerobic methane digester technology to support its operations. In collaboration with a local supermarket and several food companies, food scraps and food processing byproducts are combined with manure from Cabot's farms to produce energy and fertilizer, while reducing greenhouse gas emissions and landfill waste.
As a result, Cabot's butter now bears on its label the statement: "Cows in our cooperative provide cream AND electricity for the butter we churn."
Looking Ahead
As the global population continues to increase, food systems that are efficient, healthy, and sustainable are becoming more important than ever. Improvements in farm management and processing, along with highly nutritious products, are keeping the U.S. dairy industry at the forefront of these efforts.
Partner with Watson for a healthy and sustainable food future!
Learn more about our Corporate Sustainability Initiatives.
---
References
1. Infiniti Research. (2018). 6 Trends That Will Keep the Dairy Industry Moo-ving in 2018. Retrieved from https://www.infinitiresearch.com/thoughts/trends-dairy-industry-2018
2. The Hartman Group, Inc. (2017). New Research: Sustainability 2017. Retrieved from http://store.hartman-group.com/new-research-sustainability-2017/