Have consumers finally stopped giving frozen foods the cold shoulder? Frozen meals and appetizers are experiencing their highest growth in five years. Clean label reformulations, updated packaging, and innovative products are some of the strategic efforts being made by manufacturers to make frozen foods cool—even to millennials.
The Shift from Frozen to Fresh Perimeter
Frozen foods took a hit as consumers increased their store perimeter shopping in search of fresh and healthy. By the end of 2016, sales in the grocery store perimeter were growing at more than twice the rate of the rest of the store and almost eight times the rate of frozen foods, according to an Information Resources, Inc. report.1
Consumers' interest in fresh foods (including produce and ready-to-eat meals), along with a rise in snacks as meals and an increase in meals consumed outside the home, contributed to the departure of consumers from the frozen food aisle.
Frozen Food Rebounds
A recent analysis by RBC Capital Markets revealed positive volume growth in the frozen food category for the first time in five years, as reported by MarketWatch.2 Frozen meals and appetizers make up the largest segment at 35%, with a growth rate of 3%—its highest in five years.
The major players in frozen foods are Conagra Brands (Healthy Choice, Banquet, Marie Calender's), Pinnacle Foods (Birds Eye, Gardein), B&G Foods (Green Giant), and Nestle (Lean Cuisine). Healthy Choice is a case study in itself. With artificial ingredients removed and its new emphasis on protein, Healthy Choice is the segment's fastest growing brand. Lean Cuisine's growth came after modernizing its packaging for a more upscale look and repositioning the brand as healthy food, rather than as diet food.
Though consumers may tend to equate fresh with healthy and equate frozen with processed (and therefore unhealthy), the frozen category's new focus on healthy, clean label foods may be changing their minds. Healthy options, combined with the convenience and lower pricing of frozen foods, have made the frozen aisle an attractive destination.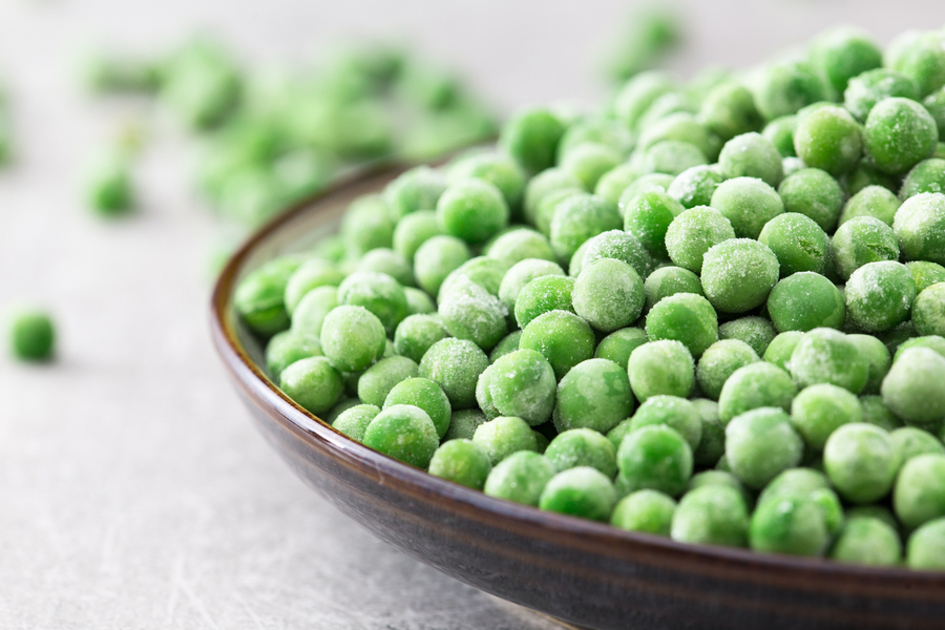 Why Frozen Foods are Winning
Targeting Trends
The frozen food category has embraced several food trends, including:
Clean label – including natural, non-GMO, organic, and gluten-free
Plant-based protein – e.g., frozen meals like Birds Eye Protein Blends (with veggies, legumes, and whole grains) and the wide variety of plant-based meats
Veggies – fun, new veggie forms like Green Giant Riced Veggies, Veggie Spirals, and Veggie Tots
Specialty ingredients – such as pepitas, kale, and harissa
Ethnic offerings – including Thai and Indian
Inherent Strengths
Furthermore, consumers can't deny the inherent advantages of buying frozen, such as:
Convenience
Economical pricing
Serving size variety – e.g., lunch for one or dinner for the family
Low or no food waste – compared with buying fresh
Frozen foods are also getting a boost from the increase in meals consumed at home, which reached 78% last year—a 30-year high.3 The increase in single person households likely plays a role, as well, since frozen meals are quick and easy to prepare, with plenty of dinner-for-one options.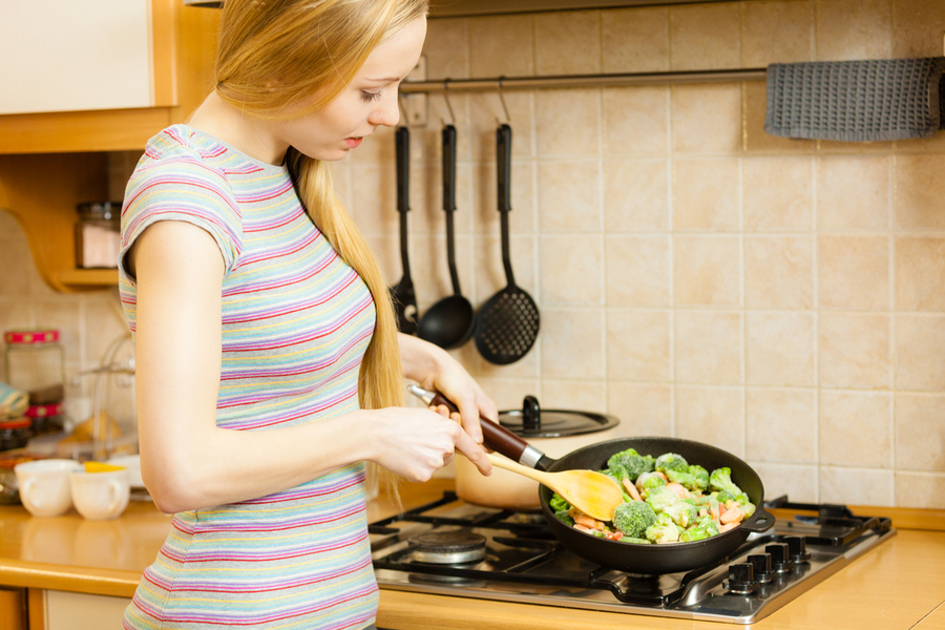 Lessons Learned
What can food manufacturers learn from the resurgence of frozen foods? That they should play to their strengths while also listening to consumers. As consumers' interest in healthy foods continues to grow, manufacturers can benefit by making sure their nutrition and ingredient labels deliver on expectations.
Download our Guide to the New Nutrition Facts Label and the 6 Nutrients of Concern.
References
1. Information Resources, Inc. (2017). 2017 Top Trends in Fresh Foods. Chicago, IL. Retrieved from https://www.fmi.org/docs/default-source/default-document-library/top-trends-in-fresh_pov-iri2017.pdf?sfvrsn=4ad97c6e_2
2. Garcia, T. (2018). Forget fresh—more diners are filling the fridge with frozen food. Retrieved from https://www.marketwatch.com/story/forget-fresh-more-diners-are-filling-the-fridge-with-frozen-food-2018-04-03
3. Garcia, T. (2018). Forget fresh—more diners are filling the fridge with frozen food. Retrieved from https://www.marketwatch.com/story/forget-fresh-more-diners-are-filling-the-fridge-with-frozen-food-2018-04-03