IFT's 2019 Food Expo made downtown New Orleans the place to be for food product developers and marketers across the country. From June 2nd to 5th, the Ernest N. Morial Convention Center hosted more than 17,000 attendees and over 1,200 exhibitors. Highlights included trends in flavors and global cuisines, themes such as plant-based and sugar reduction, and sessions on traceability and connecting with consumers across generations. Read on to catch up on everything you might have missed, including this year's competition winners!
Trends in Flavors and Cuisines
Kalsec, producer of spice extracts for flavor and color, suggested that consumers' desire for chili heat is evolving. They're now looking for flavor complexity in hot and spicy foods, such as the specific pepper tastes of ancho, green hatch, or serrano. Kalsec showcased its Zero Degrees line of heat-free chili extracts which highlight the flavor complexity of chili peppers, especially their fruity notes.
Ajinomoto educated attendees on kokumi, the so-called sixth taste (after sweet, salty, sour, bitter, and umami). Kokumi (from the peptide glutathione) is experienced primarily as a mouthfeel as it interacts with the tongue's calcium receptors, although it also adds depth to other flavors.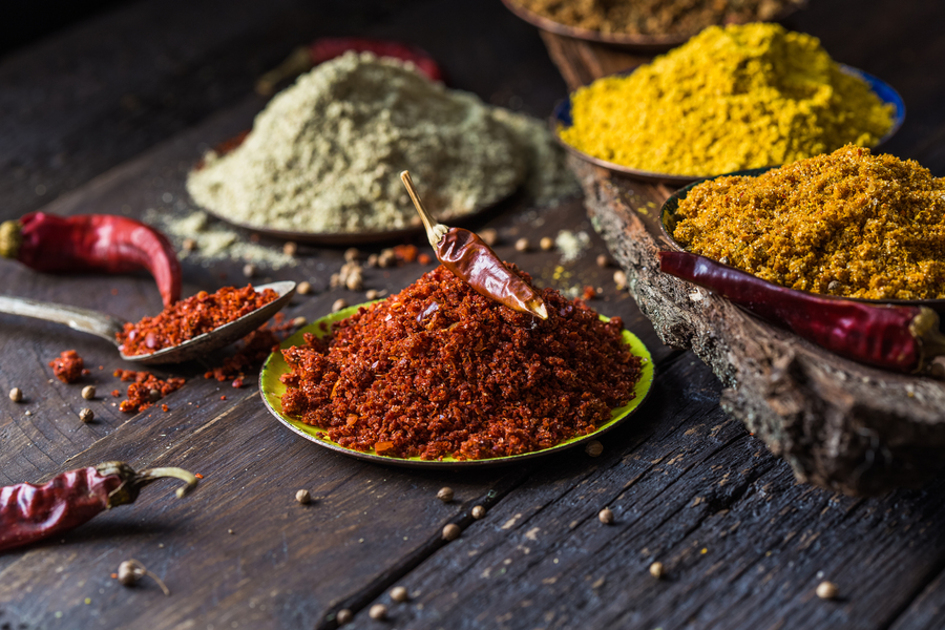 Other trending flavors at IFT were spice blends and sauces from North African and Middle Eastern cuisines. These include spicy and highly aromatic seasonings like baharat, bezar, and berbere, as well as the herby sumac-based za'atar. As the number of North African and Middle Eastern restaurants in the U.S. continues to grow, consumers are expected to become more interested in CPG food products with these flavors.
Plant-Based Suppliers
Plant-based was a major theme in the sessions and among exhibitors this year. Ingredient companies demonstrated that they've been rapidly innovating to deliver CPG food companies the ingredients they need to create the next plant-based meat, dairy, and egg alternatives.
Flexitarian was a buzzword, reminding us that the plant-based trend is not about becoming vegan but about incorporating more plant foods into the diet—whether for health or sustainability reasons. The session on meat hybrids (i.e., blends of meat and plant proteins) drove this point home.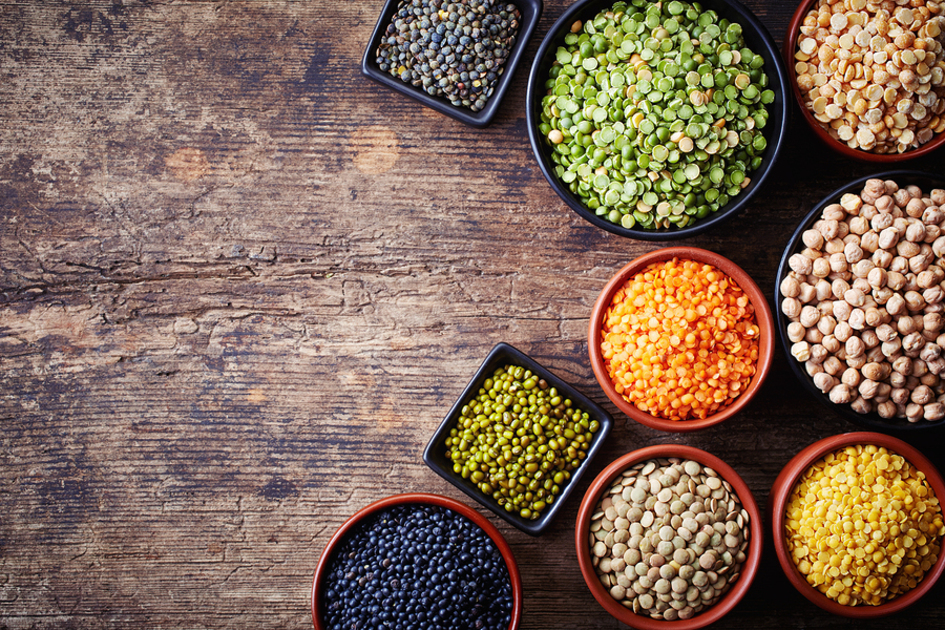 Sugar Reduction Theme
With the new nutrition label requirement to declare added sugars, many food and beverage companies have been hard at work reformulating to reduce added sugars without sacrificing taste. The sessions on sugar reduction reviewed the sometimes unexpected challenges involved (such as texture loss in beverages) and potential ingredient solutions.
Exhibitors offering interesting solutions included Imperial Sugar with Steviacane (a blend of Reb A and sugar), Gat Foods with Fruitlift (a liquid fruit blend that can replace sugar), and Icon Foods with SweetBitz Chocolate Chips (sugar-free chocolate chips made with erythritol and stevia extract).
In addition, Ingredion encouraged manufacturers to consider its noncaloric ASTRAEA allulose for use in products such as baked goods, ice creams, and beverages. The recent FDA draft guidance exempting allulose from the "added sugars" declaration has created an exciting opportunity for this ingredient.
Traceability Technology
This year, IFT's Global Food Traceability Center sponsored an innovation space for food traceability that facilitated discussion about the newest advances in traceability. Companies using blockchain, artificial intelligence, and the internet of things were given a space to share and learn from each other.
Sponsored presentations covered data sharing frameworks, data analytics, and advancements in blockchain and traceability standards. Technology is improving rapidly in all of the key areas of traceability—data collection, data analysis, and data processing.
Connecting Across Generations
Another focus this year was how the food industry can connect with different generations. The interests and needs of Boomers when it comes to food can be very different from those of Millennials, for example. And marketers are even seeing big differences between Millennials and Gen Z.
The session on Gen Z explored opportunities within foodservice and retail for customizing to Gen Z and identified the types of food products that they're seeking. Another session covered formulating for all ages, from the perspective of the best wellness solutions for different age groups.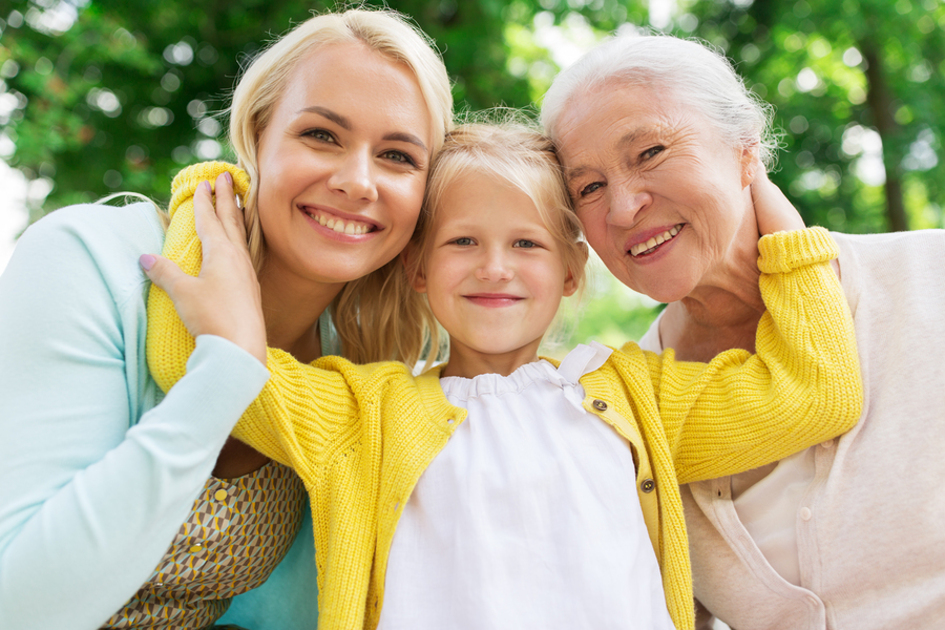 IFTSA Student Competition Winners
The IFT Student Association (IFTSA) offered a variety of competitions to engage the next generation of food scientists. These included individual competitions, such as the undergraduate research competition and the graduate video competition, as well as several university competitions, such as the beloved college bowl competition. The winner of this year's college bowl was the University of Wisconsin, followed by Ohio State in second place and Louisiana State in third.
IFTSA also hosted three different product development competitions. First place in the IFTSA & MARS Product Development Competition was awarded to Michigan State for TryDough, an Asian meal kit to make dumplings, steamed bao, or crispy Chinese pancakes all from one dough, with 20 grams of plant protein per serving. Second place went to the University of Wisconsin for Trinipea and third place to Cornell for Waffull Wands.
The winners of the Smart Snacks for Kids Product Development Competition, which requires that products abide by the USDA's Guide to Smart Snacks in Schools recommendations, were Rutgers in first place with Smooshables Yogurt, Utah State in second with Cosmic Crackers, and Cal Poly in third with Dip-A-Roos.
The Developing Solutions for Developing Countries Product Development Competition, which requires that products address at least two of the UN Sustainable Development Goals, is one of IFT's newest competitions. First place went to Lund University in Sweden for MORINGAU, second place to Bogor Agricultural University in Indonesia for Go-Crokies, and third place to Taylor's University Lakeside Campus in Malaysia for Jack Mung.

Two new innovative prototypes from Watson
Put Some Pep in your Step!
One of the big trends right now is sensory. How do you engage all the consumers' senses, or at least as many as you can? Try a sample of our Popping Energy Crystals in blue raspberry. Our "Power Sparks" are formulated with a Watson energy premix which delivers the power of B vitamins, Dynamine™ (Dynamine™ is a trademark of Compound Solutions, Inc.) and Caffeine. Dynamine™ is methylliberine, a purine alkaloid found in the kucha tea leaf. Watson utilizes microencapsulation technology to mask the bitter flavor associated with both Dynamine™ and Caffeine. For our "Power Sparks" formulation, we used fractionated palm as the encapsulation matrix. Fractionated palm, a non-hydrogenated oil, is a great choice for products positioned as non GMO and responsibly sourced.
Put it all together and "Power Sparks" is an energizing treat that invigorates you with a fizzing and popping sensation. It delivers a sophisticated, energizing blend of actives that provides lasting energy and mental focus, with a blue raspberry flavor that will wake the palate with its sweet and fruity aroma. Learn more here.
Follow your Heart
Our healthy heart bars are fortified with Watson's encapsulated potassium. Did you know that the vast majority of Americans are NOT consuming adequate amounts of potassium? Less than 2% are meeting the recommendations for this vital nutrient, and the average intake is only 55% of the recommended amount. Since potassium helps regulate things like heartbeat and blood pressure, it's no wonder the FDA is making potassium a mandatory label nutrient on the new nutrition label. The challenge to food formulators is that potassium tastes - well, terrible - and negatively impacts the flavor of food. Watson solves this challenge with our microencapsulation technology that effectively masks the flavor of potassium. Learn more here.
See You Next Year!
Other trending topics at this year's IFT Food Expo were cannabis edibles, upcycling, fraud prevention, global food security, and functional foods. It's an action-packed event, and you can't expect to see everything. But we hope you got a chance to stop by our booth. If not, you can click to learn more about using a Custom Nutrient Premix by Watson. We hope to see you next year!