According to a 2017 Mintel report, 66% of consumers have tried hybrid beverages, with the most popular being nutrient-fortified bottled water and carbonated juice.1 With soda and juice sales flat and milk sales declining, the recent growth of hybrid beverages may provide just the boost the beverage industry is looking for.
What Is a Hybrid Beverage?
A hybrid beverage blends two or more traditional beverage categories to create something new. As innovative beverages, these hybrids are more likely to attract consumers' attention than traditional beverages. In addition, combining two different beverage types makes it possible for manufacturers to create a product that includes the best of both worlds—for example, a protein water that provides some of the protein of a protein shake but is light and refreshing like a water and low in calories. Millennials, gen Z-ers, and health-conscious consumers are the most interested in hybrid beverages.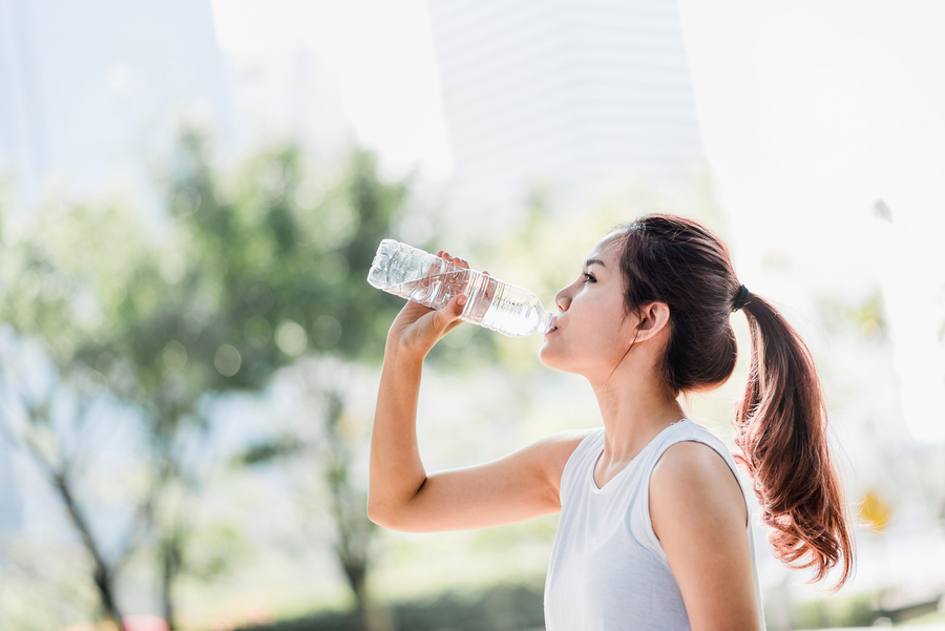 There are a number of possibilities for hybrid beverages, including:
Vitamin waters
Coffee-tea blends
Dairy-based sports drinks
Carbonated juices
Coffee-based energy drinks
Tea-juice blends
Vegetable juices with probiotics
Tea lattes
Plant milk-based fruit smoothies
What's Driving the Growth of Hybrid Beverages?
The impressive growth of hybrid beverages has been attributed to consumers' quests for healthy, functional beverages and exciting new flavors. Hybrid beverages also typically contain less sugar than juice or soda, making them an attractive option for health-conscious consumers.
Key Attributes for Consumers
Mintel's report found these attributes to be the most important to consumers purchasing hybrid beverages:2
Vitamins and minerals (49%)
Antioxidants (42%)
Energy (37%)
Electrolytes (33%)
Other healthy additions to consider are probiotics, prebiotic fibers, proteins, omega-3 fatty acids, and botanicals—such as green tea or chamomile—that are known to have beneficial physiological effects. These can easily be added to an existing beverage through a custom nutrient premix. It's also important to keep sugar and calories under control when formulating a hybrid beverage, since hybrid beverage consumers do check the nutrition label.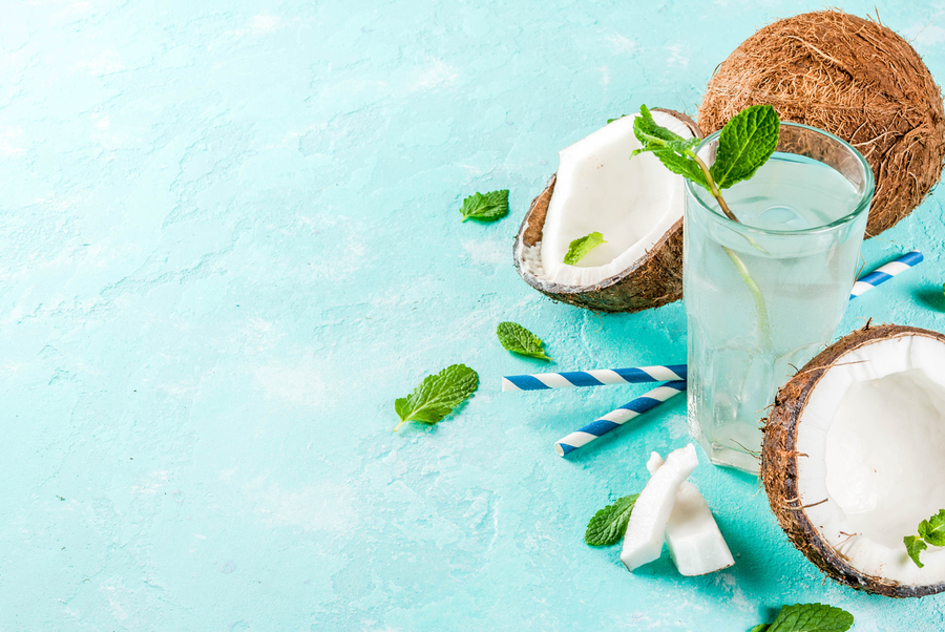 Trending Hybrid Beverages
The hybrid beverages doing especially well are:
1. Fortified Water
This includes water with vitamins, electrolytes, or protein. Since bottled water is currently the top-selling bottled beverage among adults, it's no surprise the water with added benefits is catching on. Flavored and carbonated versions also contribute to the popularity of this category.
2. Carbonated Juice
Imagine all your favorite juices but in low-calorie options with a little fizz. Carbonated juices are available in single-serve cans and bottles in traditional juice flavors like apple, orange, and grapefruit, as well as blends like pineapple coconut and watermelon strawberry. The ratio of juice to water can be adjusted to optimize the sugar content—both for taste and for an appealing nutrition label.
3. Coconut Water
Rich in magnesium, potassium, and vitamin C, coconut water can be thought of as a naturally-fortified water, as well as a naturally-flavored water. With a household penetration of 13.5%, coconut water has undoubtedly crossed from natural into mainstream.3 Coconut water is still in the early stages of exploring opportunities like added flavors and juice blends.
Designing Your Own Hybrid Beverage
Though it may seem that the sky's the limit when creating a hybrid beverage, Mintel's report indicates that the most preferred hybrid beverage has a juice base and is fortified with vitamins and minerals. While this is a good starting point, remember that consumers love to try new beverages. Just don't forget a healthy nutrition label and great taste!
Download our Comprehensive Guide to the New Nutrition and Supplement Facts Panels for help in formulating your healthy beverage.
References
1. Mintel. (2017). Beverage Blurring – US – February 2017. Retrieved from https://store.mintel.com/beverage-blurring-us-february-2017
2. Mintel. (2017). Half of Americans Say Vitamins and Minerals is One of the Top Functional Attributes They Look For in Hybrid Drinks. Retrieved from http://www.mintel.com/press-centre/food-and-drink/americans-want-vitamins-and-minerals-in-hybrid-drinks
3. Jacobsen, J. (2018). ZICO Coconut Water offers new entry points for consumers. Retrieved from https://www.bevindustry.com/articles/91196-zico-coconut-water-offers-new-entry-points-for-consumers