The mainstreaming of sports nutrition has pushed the category into new directions. As the consumer base evolves, manufacturers must be willing to change their approach to address the diverse needs of serious athletes, as well as the so-called "active lifestyle consumers." Check out this year's top sports nutrition trends and what today's consumer is looking for.
Global Growth in Sports Nutrition
According to Euromonitor International, sports nutrition is the fastest growing segment in consumer health, with a 7.9% CAGR forecast from 2016 to 2021.1Allied Market Research reports that North America makes up over 40% of this market.2
Products include protein and energy bars, fortified cookies and snack cakes, protein and isotonic drink powders, ready-to-drink protein and isotonic beverages, gels, capsules, tablets, and more. Understanding the diversity of today's consumer base for sports nutrition products is key to delivering the right products to the right consumer.
Who Are Today's Sports Nutrition Consumers?
Carolina Ordonez, an analyst at Euromonitor, offers a framework for understanding the new consumer base.3 She defines Core Users as the athletes and bodybuilders (the original consumer group for sports nutrition products) and Casual Users as the recreational athletes.
She then describes the new Lifestyle Users—affluent, health-conscious consumers, often from the Millennial generation, who see fitness and nutrition as a fundamental part of a successful life. Boomers are also more likely to be Lifestyle Users as they increasingly seek products that support continued energy and strength.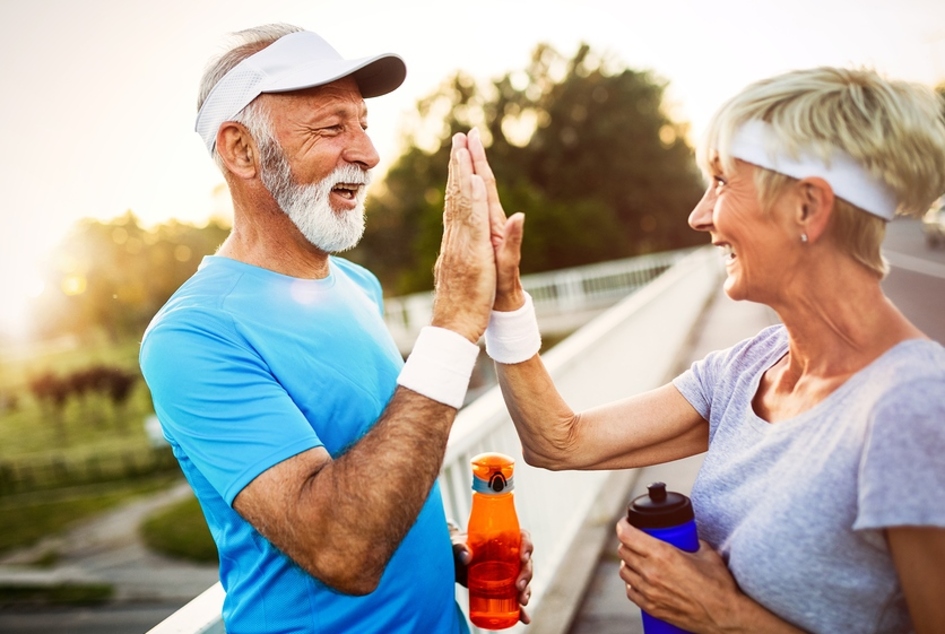 The Top Sports Nutrition Trends
While serious athletes and fitness devotees will continue to seek out specific pre- and post-workout products and performance enhancers (such as branched-chain amino acids, nitric oxide boosters, and creatine supplements), the addition of active lifestyle consumers to the category is driving most of this year's sports nutrition trends, which include:
1. "Active Nutrition"/ "Lifestyle Nutrition" Messaging
Images or copy focused on bodybuilding or marathon running will not resonate with the majority of today's sports nutrition consumers. Connect with active lifestyle consumers by showing them how the product fits into their daily lives as part of a healthy lifestyle. Emphasize more moderate fitness activities, such as jogging, hiking, or yoga.
2. Fewer Ingredients
The ingredient statements on traditional sports nutrition products (e.g., a protein shake powder) are often quite long. This can be off-putting to those who don't identify as hard-core athletes and immediately recognize the benefits of each added ingredient. Keeping the ingredient statement short and simple makes it easier for more mainstream consumers to understand what benefits this product provides.
3. Evidence-Based Formulations
More than ever, sports nutrition consumers want products backed by real science. Use simple language to explain a product's benefits and refer to high-quality research that supports it. A consumer will even embrace unfamiliar ingredients as cutting edge if you can associate them with research done by well-known institutions.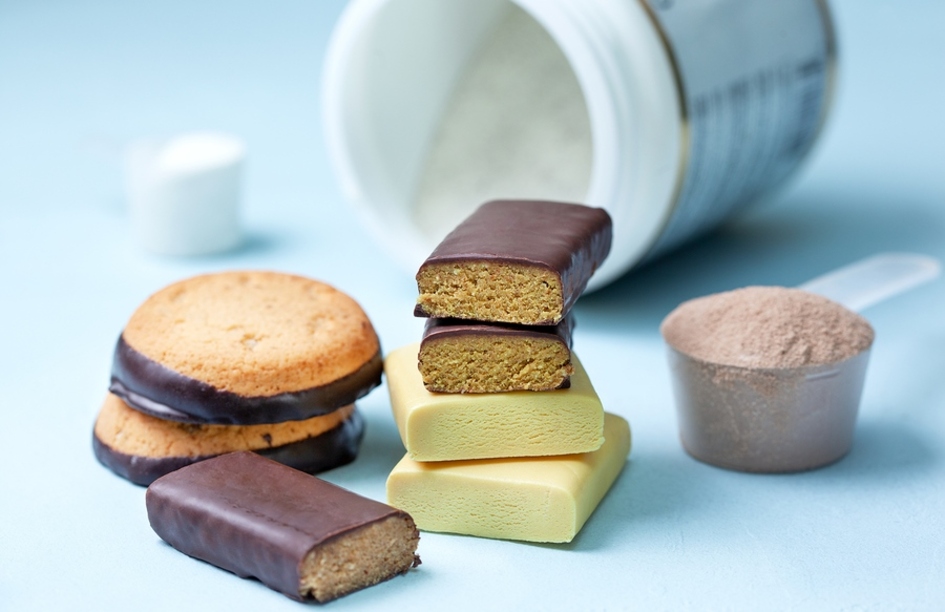 4. Variety of Formats
Due to the on-the-go consumption patterns of active lifestyle consumers, offering products in a variety of delivery formats is a way for manufacturers to expand their reach. Powders may be fine for some, but others prefer the convenience of gels or ready-to-drink beverages. A fortified cookie or snack cake may seem more familiar and enjoyable than a protein bar to a mainstream consumer. Also, a consumer may buy different formats simply because what works for a lunch break may not work for the car or the gym.
5. Plant Proteins
A sports nutrition trend that seems to have staying power is plant-based proteins, especially pea, rice, and hemp proteins. These allergy-free proteins have an advantage over milk, egg, and soy. Flexitarian and vegan lifestyles, as well as sustainability concerns, are also driving the trend in plant proteins. The plant protein sports nutrition market is still relatively young, with a lot of potential for innovation.
6. Crowd Culture Engagement
Sports nutrition companies are finding that engaging with crowd culture is an effective way to reach a narrow demographic (e.g., runners, weight lifters, or yoga enthusiasts) in an authentic way. Partnering with fitness influencers who are well-connected on social media is a great way to tap into this crowd.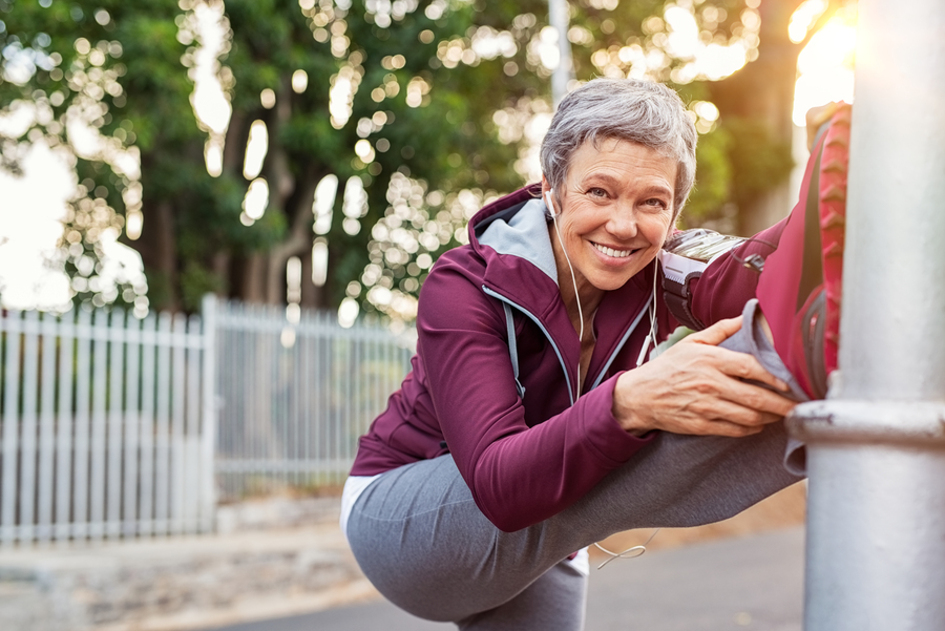 How to Give Them What They Want
As this consumer base expands, manufacturers have to be clear on who they're targeting to ensure they're creating the right products for them. Though no one product is likely to please all consumer segments, following food trends—such as clean label, plant-based, and brands with values—is a good rule of thumb.
Beyond that, be sure to take a close look at the nutritional and performance needs of each segment. Learn how a custom nutrient premix by Watson can give you just the right mix of amino acids, fatty acids, vitamins, and minerals for every lifestyle! Click for more information on using a Custom Nutrient Premix in your product.
References
1. Euromonitor International. (2018). Trends and Drivers of the Sports Nutrition Industry. Retrieved from https://go.euromonitor.com/white-paper-consumer-health-2018-sports-nutrition.html?utm_source=blog&utm_medium=blog#download-link
2. Allied Market Research. (2016). Sports Nutrition Market by Type, Distribution Channel – Global Opportunity Analysis and Industry Forecasts, 2014 – 2021. Retrieved from https://www.alliedmarketresearch.com/sports-nutrition-market
3. Ordonez, C. (2017). Sports Nutrition: Healthy Living & Fitness Trends Provide Great Prospects. Retrieved from https://www.nutraceuticalsworld.com/blog/blogs-and-guest-articles/2017-11-03/sports-nutrition-healthy-living-fitness-trends-provide-great-prospects/15070