With 66% of global consumers willing to pay more for sustainable brands,1 it's no wonder the food industry has started paying attention. Both Mintel2 and Innova3 identified sustainable food as a key trend for this year. Learn how manufacturers are responding to consumer preferences for sustainable products, explore the top sustainable food trends, and see what's next for sustainable foods.
Sustainable Food: A Social Movement
Consumers are becoming increasingly savvy about issues surrounding food sustainability. Food pantries and food banks "rescue" food from restaurants and supermarkets that would otherwise be discarded. Food activists ask that consumers buy local food to support small farmers and reduce food miles and to choose so-called ugly produce to reduce food waste. As municipal and state bans on plastic straws, styrofoam cups, and plastic bags spread across the country, it's clear that food packaging is also in the spotlight.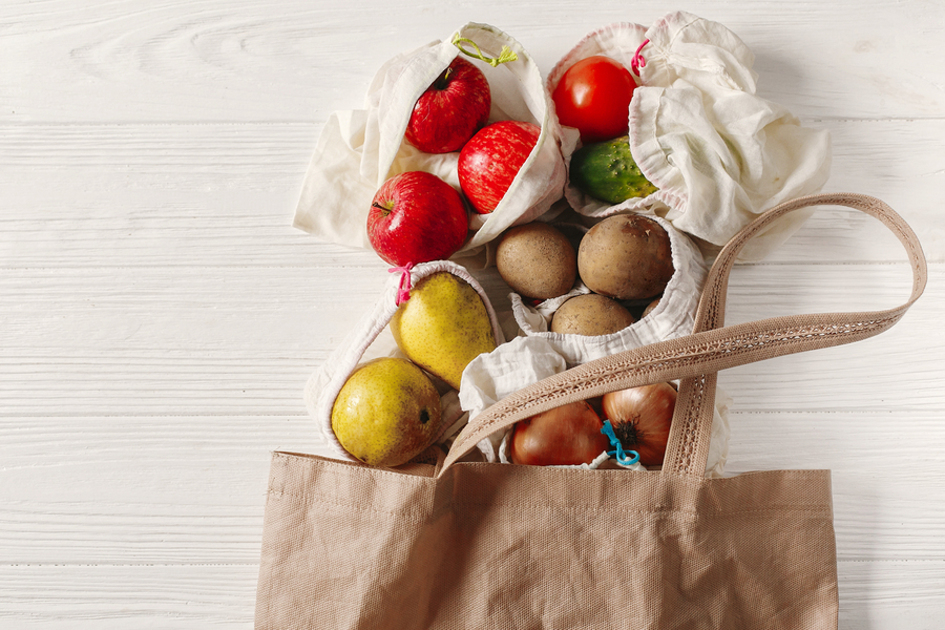 Sustainable Food Trends
In response to consumers' interest in sustainability, food and beverage manufacturers have taken a variety of approaches to improving the sustainability of their ingredients, food packaging, and food processing. Here are the top sustainable food trends in these key areas.
1. Sustainable Ingredients
Some manufacturers are choosing sustainably-sourced ingredients by buying ingredients with certifications, such as USDA Organic, Fair Trade, Rainforest Alliance, or RSPO (Roundtable on Sustainable Palm Oil). Using these logos on finished product packaging sends a clear sustainability message to consumers.
Alternatively, a company can develop its own sourcing initiatives, such as Mondelez International's Cocoa Life program, which trains farmers in sustainable farming techniques. Manufacturers can also set sustainable sourcing targets. For example, Kellogg's has declared its commitment to responsibly sourcing its top ten ingredients and materials by 2020.
The use of upcycled ingredients is a newer strategy. Sir Kensington's uses aquafaba (the leftover liquid from cooking chickpeas) to make its Fabanaise, an egg-free mayonnaise, while Regrained makes snack bars with upcycled brewer's malt. Plant-based ingredients in general are increasingly associated with sustainability since their production is more resource efficient than that of animal-based versions.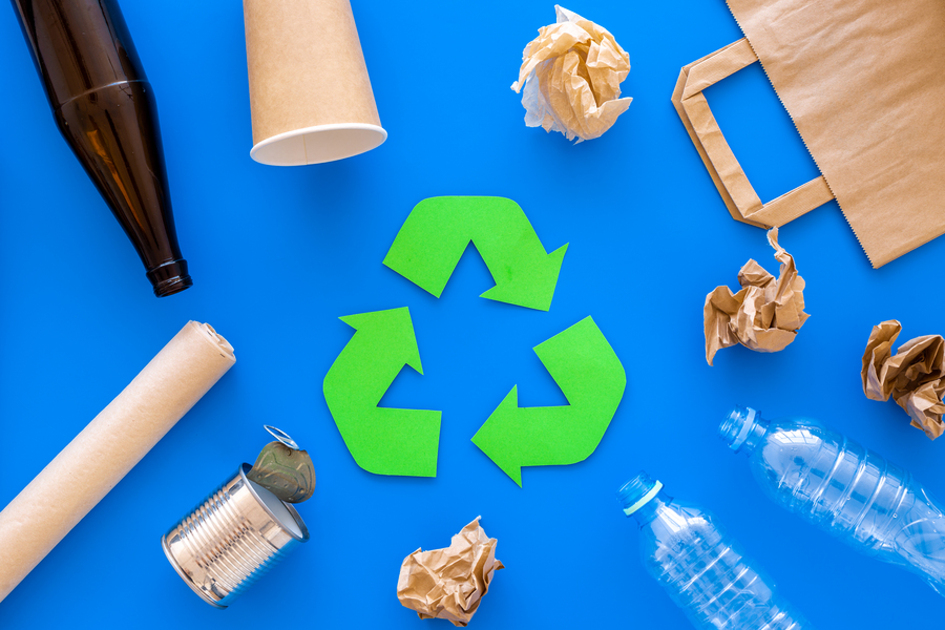 2. Sustainable Food Packaging
Of the sustainable food trends, sustainable food packaging is where innovation is flourishing the most. While the use of recyclable packaging and recycled post-consumer content isn't going away (e.g., PepsiCo, Unilever, and Nestle plan to increase their use of recycled content, and Mondelez has committed to 100% recycled packaging by 2025), sustainable food packaging has expanded to include compostable, biodegradable, plant-based, and edible packaging.
Compostable packaging is popular with consumers, but biodegradable packaging could replace it in the long run. Whereas compostable packaging requires the presence of certain conditions before it will break down, biodegradable packaging will decompose naturally under normal conditions. There are even biodegradable flexible plastics thanks to the use of biomaterials.
Plant-based packaging is another area of active research. Plant-based does not necessarily mean compostable or biodegradable, however. Coca-Cola's recyclable PlantBottle, made partially from plants, was designed to reduce the use of fossil fuels that are used in plastic production. Some plant-based packaging is even edible. Edible packaging, typically a film or coating, has been developed out of kelp, tomato peels, mushrooms, and more. Animal-based edible packaging has been made out of casein and silk fibroin.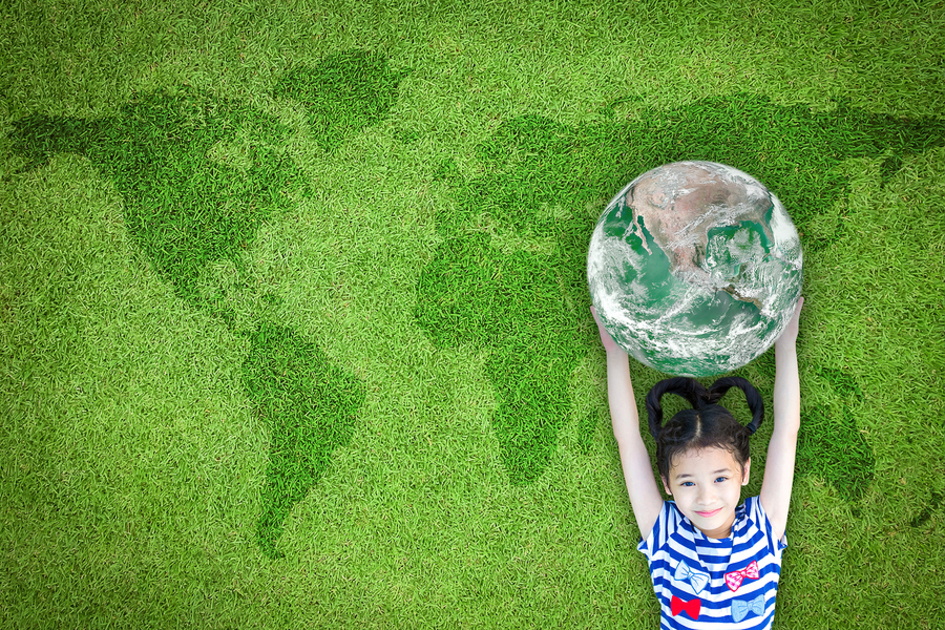 3. Sustainable Food Processing
There are endless possibilities for improving the sustainability of food processing operations. Each type of processing has its own unique opportunities. The areas receiving the most attention right now are reducing food waste and energy usage. Redesigning processes to minimize or even utilize food waste (e.g., as animal feed or a value-added ingredient) is an important sustainability (and cost-saving) strategy.
Likewise, improving the energy efficiency of a production facility—including its equipment, lighting, and ventilation system—has dual benefits. The use of renewable energy sources like solar and wind is becoming increasingly popular among mission-driven companies, such as Clif Bar & Company, which sources renewable energy for all of its facilities.
Looking Ahead
As our global population continues to grow, efforts toward a more sustainable food system will remain a priority throughout the world. Looking ahead, we're likely to see more bio-based packaging innovations, a focus on regenerative agriculture, and increased public discourse about a circular economy for food.
Like you, we at Watson are committed to creating a healthy, sustainable food system that will feed the generations to come. Click to learn about some of our company's sustainability achievements!
References
1. Nielsen. (2015). Consumer-Goods' Brands That Demonstrate Commitment to Sustainability Outperform Those That Don't. Retrieved from https://www.nielsen.com/us/en/press-room/2015/consumer-goods-brands-that-demonstrate-commitment-to-sustainability-outperform.html
2. Mintel. (2018). Mintel Announces Three Global Food and Drink Trends for 2019. Retrieved from https://www.mintel.com/press-centre/food-and-drink/mintel-announces-three-global-food-and-drink-trends-for-2019
3. Innova Market Insights. (2018). Top Ten Trends for 2019. Retrieved from https://www.innovamarketinsights.com/wp-content/uploads/2019/02/IMI_TopTenTrends_2019_-AnufoodBrazil.pdf