With more than 90% of Americans snacking several times a day1 and grocery store perimeter sales outpacing the rest of the store,2 the time has arrived for snackable fruits and veggies. From bite-sized cucumbers and baby carrots to single-pack apple slices (with or without nuts, cheese, or dip), fresh snacking is expanding the definition of snack foods and offering a way for brick-and-mortar retailers to outshine e-commerce grocers.
The Growth of Healthy Snacking
Over the past three years, so-called health and wellness snacking has grown steadily at 6% each year, greatly outperforming the conventional snacking market, according to Mintel.3 Within health and wellness snacking, shelf stable sales grew by 5%, while fresh snacking grew by 8%.
Not only are consumers seeking out more fresh foods for the sake of their health, but they're also heading to the fresh perimeter for fun, in search of new and exciting foods. Mintel reported that one in three consumers say they are specifically looking for new foods in the perimeter of the store and that one in four buy impulse items from the perimeter.
"In recent years, consumer awareness of the location of higher quality, "fresh" and healthier options within the grocery store has increased. So much so that there is now an expectation that the perimeter of the store is the place for discovery and variety…" – David Lockwood, Founder of Mintel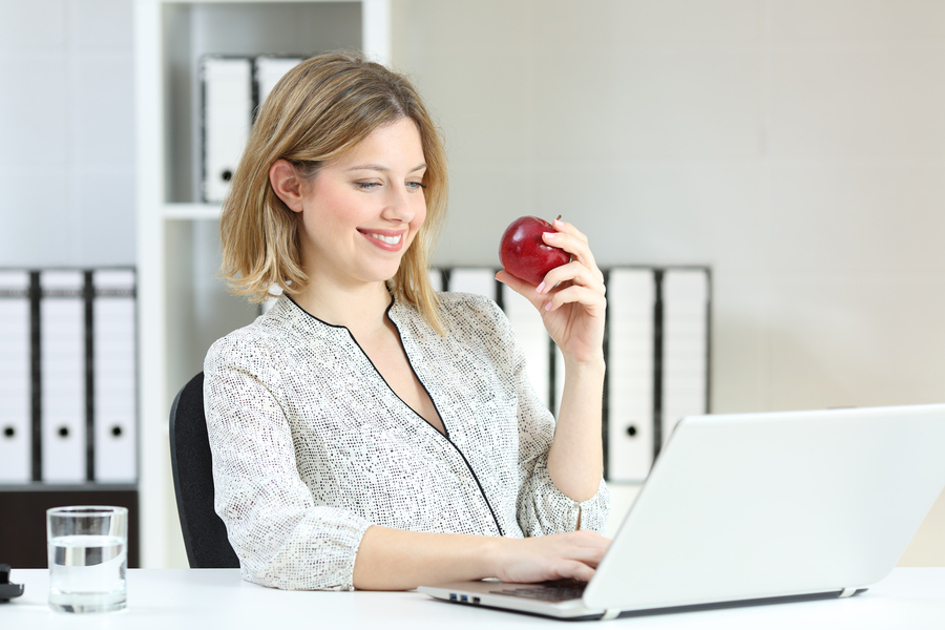 What Makes a Fruit or Veggie "Snackable"?
According to Nielsen, the snackable fruit and veggie category (which reached $16.3 billion in sales last year)4 consists of produce that can easily be consumed as snacks—such as apples, bananas, grapes, berries, plums, peaches, and baby carrots.
Within this broad category are packaged on-the-go products, which include pre-cut fruit and vegetables, fruit cups, fresh smoothies, and dried fruit and nut packs. Neilsen also reported that on-the-go produce has grown tremendously—more than 10% annually from 2012 to 2016, reaching $1.1 billion in sales. On-the-go produce is led by snacking fruit at 44%, followed by fresh smoothies at 27% and snacking veggies at 17%.
A Peek at Products
Growers innovating to meet this demand include Mucci Farms with its CuteCumbers Snack-Sized Cucumbers and Veggies-To-Go snacks, which are comprised of single-serve packs of cherry tomatoes, sliced bell peppers, and, of course, its snack-sized cucumbers.
Crunch Pak sells packaged apple slices in a variety of options, including Dipperz (which includes a dip such as peanut butter or caramel sauce) and the Protein Snacker (which includes other snackable foods such as grapes and cheddar cheese cubes).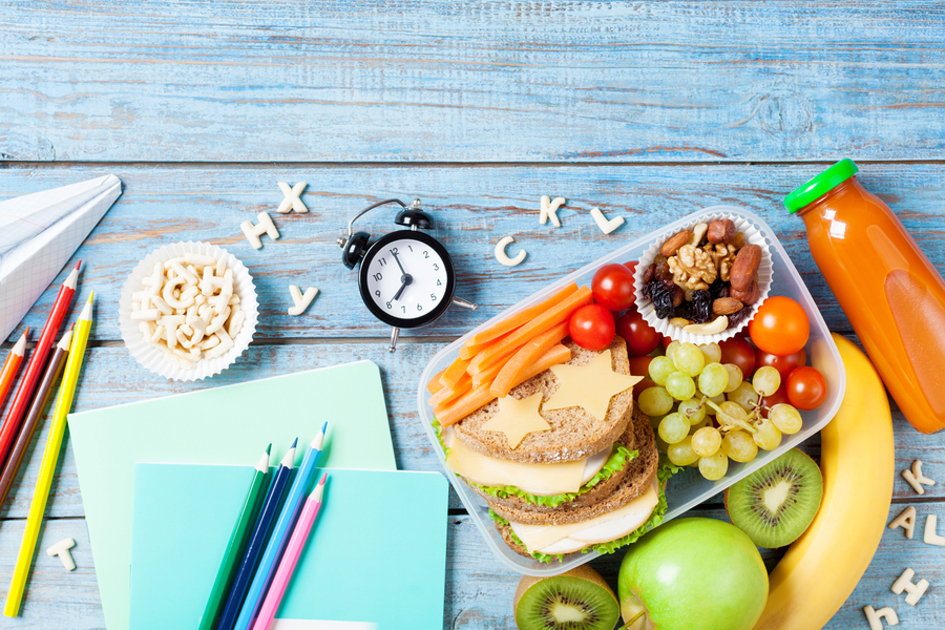 Who's Buying On-the-Go Produce?
Shoppers buying for their families are the largest consumer segment for on-the-go snackable fruits and veggies, which are a fast, guilt-free snack for all family members and also work particularly well in school lunches.
Multicultural households and younger consumers also stand out as purchasers of on-the-go produce. Snackers consume on-the-go produce at home, at work, at school, at the gym, and during outdoor activities like hiking.
Spotlight on Nutrition
On-the-go snackable fruits and veggies can meet a variety of consumer nutritional needs. For example, pre-cut produce offers fiber, vitamins, and minerals in a low-calorie format, while dried fruit and nut packs provide a healthy, calorie-dense option with protein for satiety and sustained energy that support an active lifestyle.
Consumers are becoming increasingly savvy about nutrition labels and will read labels to choose products that meet their particular needs. (Watch our video on the New Nutrition Facts Label and Nutrients of Concern for Americans!)
Working Together for a Healthier Future
Rising consumer awareness of the impact of diet on health continues to reshape the way people eat. As a leader in nutritional ingredients, Watson works to keep you up-to-the-minute on healthy nutrition trends in the food and beverage industries. Partner with Watson to support a healthy food future!
Interested in learning more? Download our Comprehensive Guide to the New Nutrition Facts Panel.
---
References
1. Lockwood, D. (2018). 'Fresh' Snacking is On the Rise. Retrieved from http://www.mintel.com/blog/food-market-news/fresh-snacking-is-on-the-rise
2. Information Resources, Inc. (2017). 2017 Top Trends in Fresh Foods. Chicago, IL. Retrieved from https://www.fmi.org/docs/default-source/default-document-library/top-trends-in-fresh_pov-iri2017.pdf?sfvrsn=4ad97c6e_2
3. Lockwood, D. (2018). 'Fresh' Snacking is On the Rise. Retrieved from http://www.mintel.com/blog/food-market-news/fresh-snacking-is-on-the-rise
4. Nielsen. (2017). On-the-Go Produce Snacking: A Billion Dollar Industry and Growing. Retrieved from http://www.nielsen.com/us/en/insights/news/2017/on-the-go-produce-snacking-a-billion-dollar-industry-and-growing.html