The global food premix market is forecast to grow at an impressive CAGR of 6.5% between 2018 and 2023, reaching $1.9 billion in 2023.1While vitamins make up the largest share of nutrient premixes, other fortifications in demand include minerals, fiber, amino acids, and nucleotides. Here, we'll examine the top reasons that demand for fortified foods and beverages is on the rise, with a look at demographics, regions, and popular products for fortification.
Growing Demand for Fortified Products
Consumer demand for fortified foods and beverages shows no signs of slowing down. This previously niche market—once reserved for infants, the elderly, and the most health-conscious of consumers—is now mainstream in developed countries, while rapidly expanding in emerging markets.
The top reasons for growth in fortified products are:
1. Rising awareness of micronutrient deficiencies
Consumer awareness of the risk and prevalence of nutrient deficiencies (especially in iron, folic acid, vitamin A, iodine, and zinc) continues to grow, along with the understanding that these deficiencies can be easily corrected through supplementation.
Iron deficiency anemia is of particular concern, especially for children and pregnant women.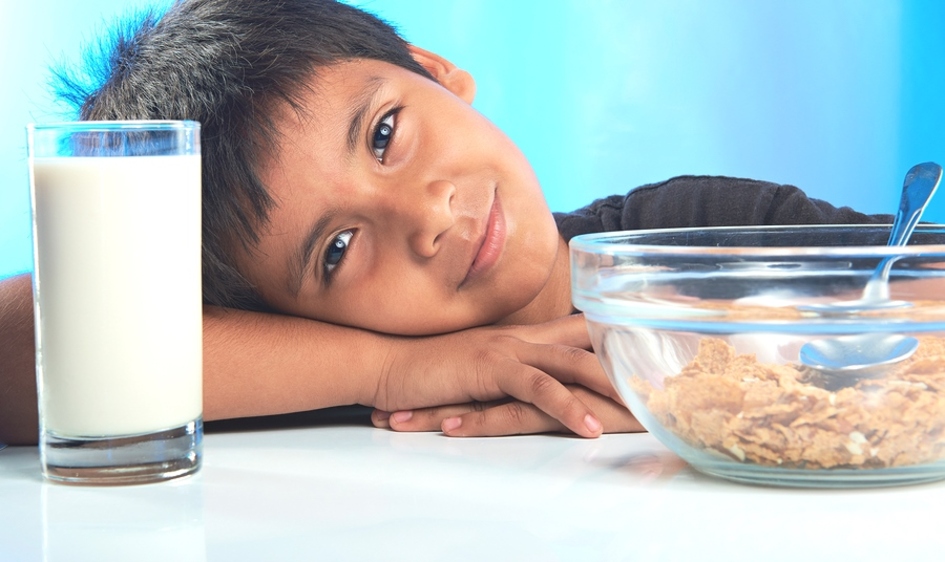 2. Growth of the middle class in emerging markets
As incomes grow in Southeast Asia, Latin America, and Africa, millions of consumers are able to choose fortified products for themselves and their families. The Asia Pacific region is experiencing the fastest growth in fortified products.
Continue growth in this region is expected, largely due to China's latest National Nutritional Program, which strongly supports the use of fortified foods, including those fortified with iron, folic acid, and iodine.
3. New government fortification programs
Consumers in developed markets, such as North America and Europe, have long been accustomed to government efforts backing fortification, based on the unique needs of their populations. Download our Guide to Nutrients of Concern for Americans.
Some of the developing countries are starting down this same path, in part due to the promotional efforts of organizations like the World Health Organization, UNICEF, and the Gates Foundation—all proponents of micronutrient fortification. Government milk fortification programs will contribute to the continued expansion of the fortified products market.
4. Unprecedented growth of the world's older population
By 2050, the percentage of the global population over age 60 will reach 22%—almost twice what it was in 2015.2 Aging brings with it a variety of health conditions that motivate consumers to purchase supplements and fortified products.
Products that support heart, bone, eye, and brain health are especially important to the older population. Appetite loss associated with aging, which can reduce daily caloric intake and therefore micronutrient intake, is another purchasing driver for this group.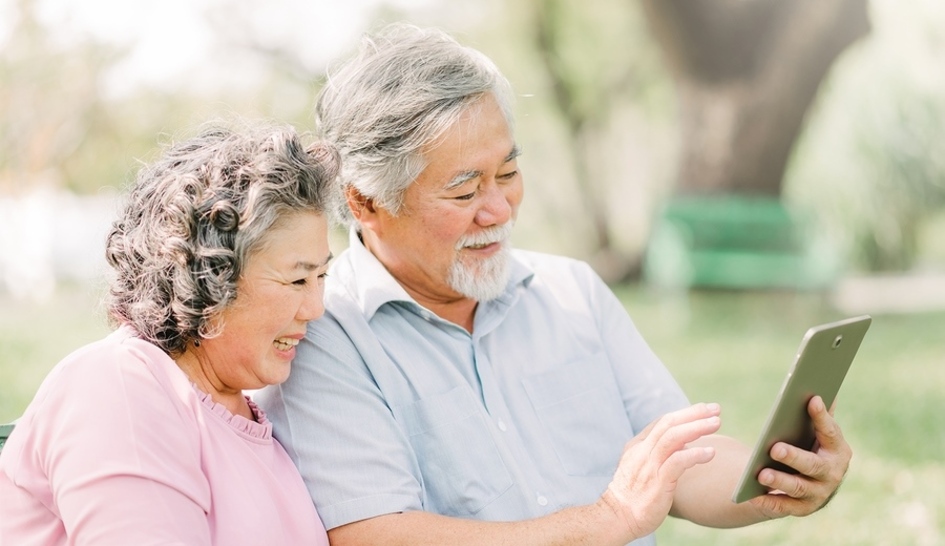 5. Growing interest in health and wellness
It's no secret that health and wellness have been unstoppable trends in the U.S. food industry. But just as Western diets have expanded across the globe, so too has an interest in healthy foods. The rise in disposable income occurring in parts of Asia, Latin America, and Africa is allowing people to spend more on foods that are healthier.
Furthermore, increasingly busy schedules have made convenience foods, like fortified ready-to-eat cereals, especially popular. Although less time may be devoted to preparing meals, fortified foods provide reassurance to families that they're still eating healthy.
Fortifying for the Future
The global growth of fortified foods and beverages signals an exciting time. Incomes are increasing, and people are living longer, healthier lives. Consumers are becoming more educated in how to take care of their health and are becoming more proactive.
With these changes come changing consumer expectations for foods and beverages. Fortified versions (especially of milk and dairy products, cereals, fats and oils, and beverages) will become more than just a point of differentiation. In many cases, they'll become an expectation.
Custom nutrient premixes allow any food or beverage manufacturer to tap into this expanding market. Custom nutrient premixes can be designed to deliver any combination of nutrients, depending on the needs of the target consumer. Moreover, technologies like microencapsulation can be used for maximum nutrient protection—against heat, acid, and moisture—allowing custom nutrient premixes to be used in a variety of products.
Fortify your products for the future with Watson's custom nutrient premixes!
References
1. Meticulous Market Research Pvt. Ltd. (2018). Food Premix Market By Type and By Application – Global Opportunity Analysis and Industry Forecast (2018-2023). Retrieved from https://www.researchandmarkets.com/research/3s9gwk/1_9_bn_food?w=4
2. World Health Organization. (2018). Ageing and health. Retrieved from https://www.who.int/news-room/fact-sheets/detail/ageing-and-health