According to Euromonitor, the premiumization megatrend is playing out even in the pet food category—with premium products now accounting for 61 percent of U.S. dog and cat food sales.1 Pet owners are seeking quality and have proven they're willing to pay for it. Learn what's driving the growth in premium pet foods, what premium really means to pet owners, and how manufacturers can deliver.
Growth in Premium Pet Foods
The popularity of healthy living, clean label, and sustainable consumerism combined with a rise in Millennial pet owners has created a wave of interest in premium pet foods. Major pet food brands, mass-market retailers, and e-commerce pet care companies have been quick to respond to pet owners' desires for higher-quality options, with strategies ranging from natural to functional to "fresh cooked" refrigerated pet foods.
Top Factors Driving Premiumization in Pet Foods
This mainstreaming of premium pet foods has caused such a fundamental shift in the pet food category that pet owners now expect brands and retailers to have a variety of better-than options from which to choose. They want to feel good about their purchases and are willing to take the time to find products that address their concerns and align with their values.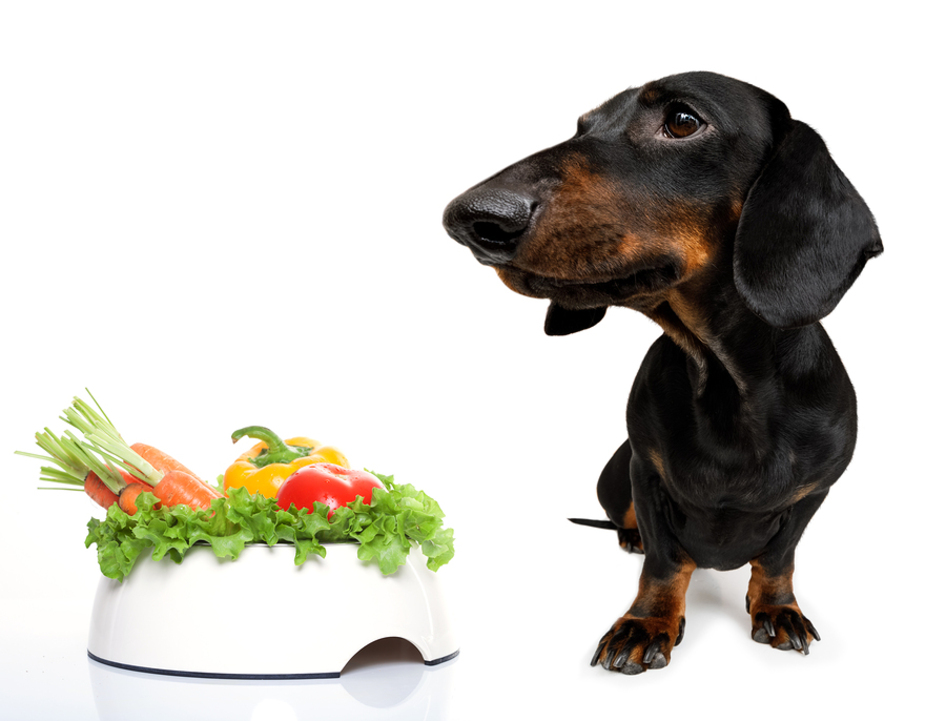 Top of mind for pet owners when purchasing pet foods are:
Pet health
Pet safety
Environmental sustainability
Animal welfare
How to Make it Premium
Pet food manufacturers can address pet health and safety concerns by carefully choosing the ingredients that will be included—and excluded—from their products. In addition, a product's sustainability profile can be elevated through the use of more sustainable ingredients, processing, or packaging.
Furthermore, pet foods containing plant-based proteins or meat from humanely raised animals is likely to appeal to pet owners, who are increasingly likely to have concerns about animal welfare. Of course, manufacturers who undertake efforts toward premiumization should make sure to clearly communicate the product's benefits to pet owners.
Popular approaches to designing a premium pet food that resonates with today's pet owners include:
Natural
Organic
Minimally processed – such as "fresh-cooked," oven-baked, and air-dried
No by-products
Superfood ingredients – including kale, pumpkin, chia seeds, and turmeric
Sustainable proteins
Ethically sourced animal ingredients – such as free-range chicken and grass-fed beef
Locally or regionally sourced ingredients
Recyclable packaging
Functional and custom formulas – for specific breeds, life stages, or health conditions
Pet Health is #1
As manufacturers rush to develop and launch innovative products that will stand out in the premium pet food space, it can be easy to lose sight of pet owners' top concern—their pets' health. Staying focused on healthy, nutritious ingredients is key to addressing this concern.
Trends in the food industry can help guide pet food product development. If consumers see things like all-natural, fresh, vitamin-fortified, and plant-based as healthy choices for themselves, then they're very likely to see them as healthy for their pets, too.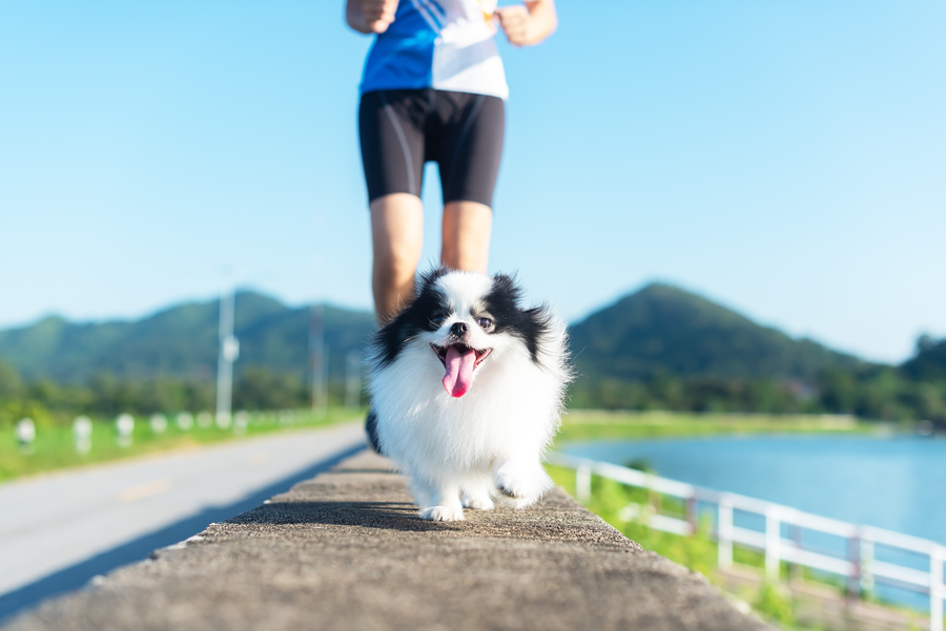 Personalized nutrition is becoming increasingly important, as well. For pets, this might mean pet foods that are free of ingredients that could trigger their food allergies or sensitivities. It could also mean pet foods with a custom nutrient premix of vitamins and minerals that meet the needs of pets at different life stages.
Functional pet foods to help manage certain health conditions, like joint or skin problems, can also be formulated using a custom nutrient premix. In addition to the required vitamins and minerals, a custom nutrient premix can include ingredients like glucosamine, chondroitin, omega-3s, and even turmeric. In fact, adding a custom nutrient premix is a quick way to upgrade an existing standard pet food into premium pet food.
Your Partner in Premium Nutrition
As a leader in nutritional ingredients, Watson works to keep you up-to-date on the latest trends in the food and pet food industries. To learn more about creating a premium pet food through customized nutrition, click to watch our video on using a Custom Nutrient Premix.