Just grab your smartphone, scroll through photos of mouth-watering gourmet meals customized to your nutritional needs, pick your favorites, and choose when and where you want them delivered. And when they arrive, just heat and eat. What could be easier? See how consumer demand for convenient, fresh, and healthy food is fueling the growth of prepared meal companies like Freshly, Prepped, The Good Kitchen, and bistroMD.
The New Prepared Meal
With increasingly busy lifestyles that often leave little time and energy for cooking, many Americans have turned to prepared meals—including restaurant takeout, deli meals, and frozen dinners—to get their families through the night.
However, many consumers now believe that these solutions fall short. There is a growing interest in fresh and healthy foods, but restaurant and deli foods aren't perceived to be healthy, while frozen meals aren't seen as fresh. Fresh prepared meals and meal-kits, with natural ingredients and customized nutrition, may be the answer.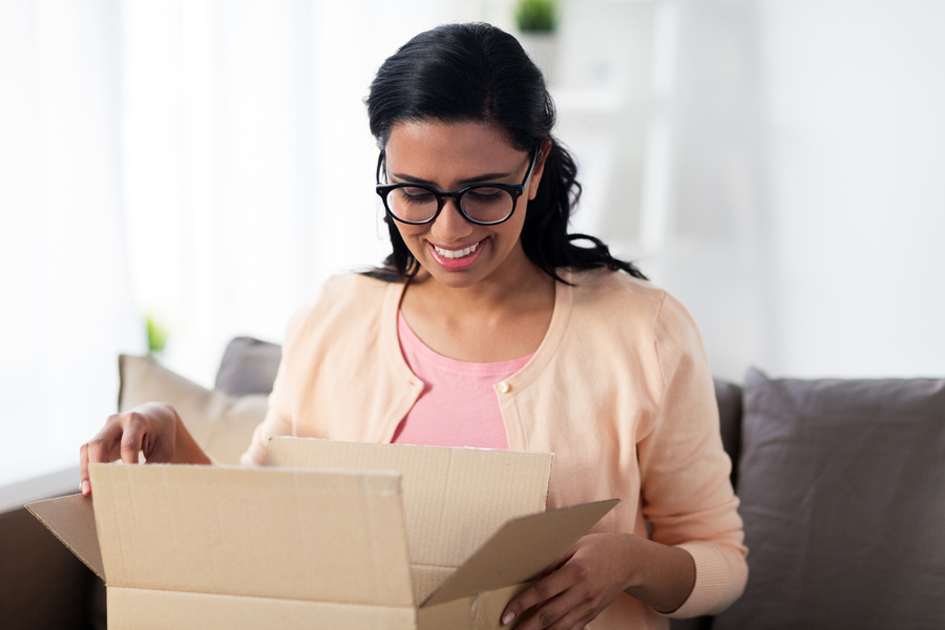 Addressing Trends
The new prepared meal addresses a number of key trends, such as:
Fresh
Healthy
Convenient
Gourmet
Trendy
Clean label
Customized
Ordered online
Home delivered
These prepared meal companies offer a unique value proposition—gourmet, chef-inspired meals combined with the assurance of dietitian-backed healthy nutrition. And company dietitians are doing far more than checking sugar and calories when designing their meal plans.
Meal plans are available in a number of customized nutrition options, including:
Gluten-free
Dairy-free
Soy-free
Low sodium
Low carb
Paleo
Mediterranean
Whole30
New and expecting moms
Diabetic
Vegan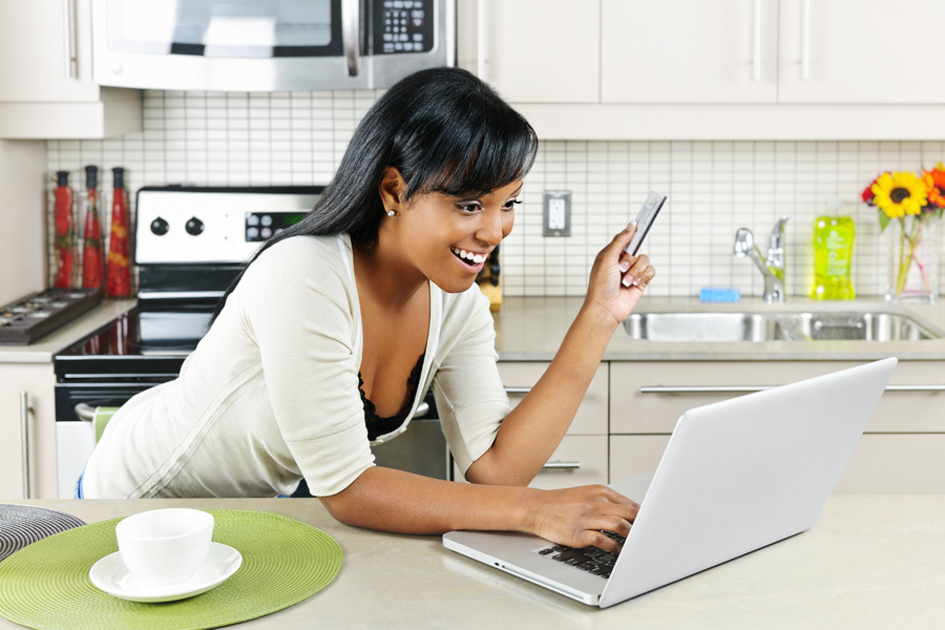 Innovations In Prepared Meals
1) Centered on Cities
While some prepared meals companies ship nationwide, others only deliver to certain states or cities. An urban focus is a smart way to keep costs down.
According to McKinsey, venture capital funding of urban prepared food delivery in the U.S. and EU has spiked since 2014, exceeding $3 billion between 2014 and 2017.1 The efficiency of urban delivery creates the potential for same-day delivery of prepared meals, as well as delivery to convenient pick-up locations like gyms, which is exactly what prepared meals company Territory is doing.
Last year, Territory raised $6.7 million to expand its unique model, which includes partnering with restaurants in major cities to produce Territory's own dietitian-designed meals.2
2) Faster Prep Meal Kits
According to Nielsen, meal kit spending is growing three times faster than other channels, with 9% of Americans (more than 10 million households) having purchased a meal kit in the past six months.3 Meal kits are not ready-to-eat, but they are pre-portioned, in addition to fresh, healthy, and convenient.
Though meal kits can take up to one hour to prepare, HelloFresh offers some 20-minute recipes, while Blue Apron has 15-minute options. Blue Apron has even begun piloting on-demand delivery in New York City—a move that puts it in competition with prepared meals companies like Territory.
Walmart recently launched its own in-store Pre-Portioned Meal Kits next to its heat-and-eat One Step Meals, positioning meal kits and prepared meals as options on a spectrum.
3) Smart Ovens
Tovala is a meal delivery service that requires the purchase of its smart oven to cook the meals to perfection. The oven follows pre-programmed cooking instructions (including steaming, baking, and broiling) which are accessed through the internet and activated by scanning the meal's bar code. Investors include Tyson Foods and Y Combinator.
Looking Ahead
Consumer demand for convenient, fresh, and healthy food combined with continuous advancements in information technology and logistics will provide ongoing opportunities for prepared meals companies, especially those that strive to make life easier for the consumer. For example, some prepared meals companies also offer kids' meals, side dishes, snacks, and even beverages.
At Watson, we work to keep you informed about healthy nutrition trends across the food industry. Click to learn how we support access to fresh foods and good nutrition in our own community!
References
1. Bauer, F., Hausmann, L., Krause, J., & Netzer, T. (2017). How will same-day and on-demand delivery evolve in urban markets? Retrieved from https://www.mckinsey.com/industries/travel-transport-and-logistics/our-insights/how-will-same-day-and-on-demand-delivery-evolve-in-urban-markets
2. Shiebar, J. (2017). Prepared food distribution service Power Supply rebrands as Territory and raises $6.7 million. Retrieved from https://techcrunch.com/2017/05/08/prepared-food-distribution-service-power-supply-rebrands-as-territory-and-raises-6-7-million/
3. Nielsen. (2018). Meal Kit Mania: Innovation for Foodies. Retrieved from https://www.nielsen.com/us/en/insights/news/2018/meal-kit-mania-innovation-for-foodies.html