A Nielsen poll of over 30,000 consumers worldwide found that 66% would pay more for products from companies committed to sustainability, up from 55% the year before.1 Consumers are checking a variety of indicators to see if products were sourced sustainability—ranging from organic to recyclable to fair trade. But what exactly is sustainable sourcing and how can it be achieved in a meaningful way? Learn how some major food companies are creating strategies, targets, and frameworks for sustainable sourcing that promise to take the food industry to the next level.
Why Sustainability Really Matters Now
The global population reached the 7 billion mark back in 2011, an incredible doubling in size from the 1960s. And we're still growing strong. UN population projections estimate the world's population will reach 9.8 billion in 2050 and 11.2 billion in 2100.2 That's a lot of people for the food industry to feed!
It's clear that the importance of sustainability practices (for businesses, for governments, and really for everyone) is shifting from a nice-to-have to an imperative as we put increasing pressure on the earth's limited resources. Business as usual won't work if we expect to have healthy soil, plentiful clean water, and a climate stable enough to grow food crops that can support future populations. The food industry is particularly vulnerable to environmental conditions.
While sustainability may have started with an environmental focus, it's expanded to include factors like fair labor and animal welfare practices. Fair labor initiatives seek to keep farming a desirable occupation, so that farmers (and their children, the next generation of farmers) will choose to continue growing products like coffee and cocoa, rather than seeking higher wage employment in urban areas.
And animal welfare has become part of sustainability in part due to connections between industrial livestock production practices and air, water, and soil pollution. However, some consumers believe, based on ethical grounds alone, that a food system can't be considered sustainable if people and animals are treated poorly.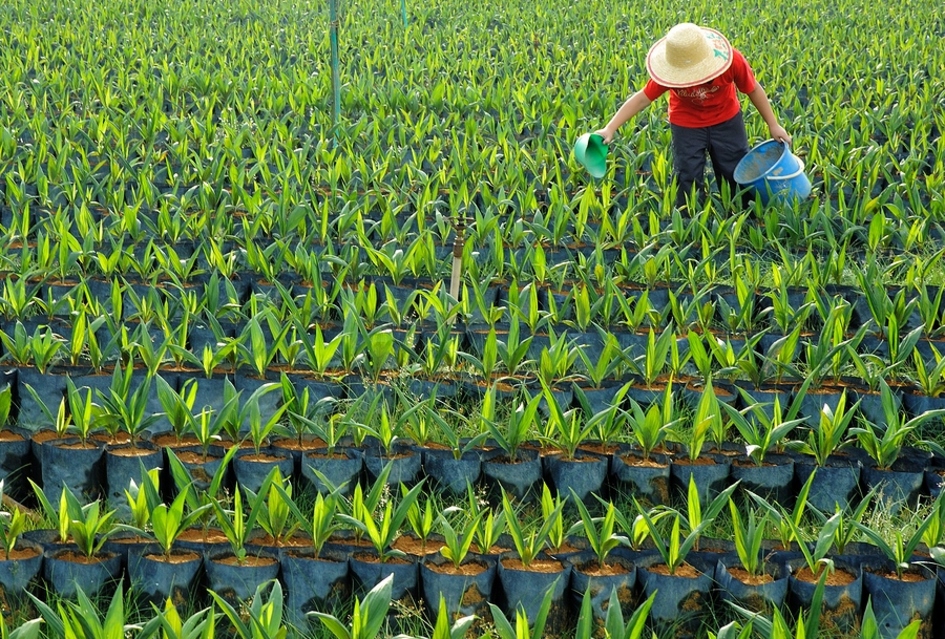 Sustainability Checklist
The UN defines sustainable development as "development that meets the needs of the present without compromising the ability of future generations to meet their own needs." While this can mean different things to a business (through the lens of business sustainability) than to a consumer, some common themes and concerns have emerged, such as:
Soil and water pollution
Water shortages
Greenhouse gas emissions
Deforestation
Loss of biodiversity
Food waste
Recycling
Renewable energy
Animal welfare
Fair labor
Proxies used by consumers to assess a product's sustainability include logos, claims, and certifications with keywords like organic, non-GMO, fair trade, rainforest alliance, free range, grass fed, cage free, humane, recyclable, eco-friendly packaging, made with renewable energy, and sustainably grown, sourced, or produced.
However, making a few sustainable sourcing choices is not a substitute for a comprehensive sustainable sourcing strategy. The Nielsen data revealed that consumers like to purchase from companies known for being environmentally friendly, for their commitment to social value, and from companies they trust.
Social media has become a valuable tool that food companies can use to spread their sustainability messages, but with it comes consumer expectations of meaningful efforts and clear goals.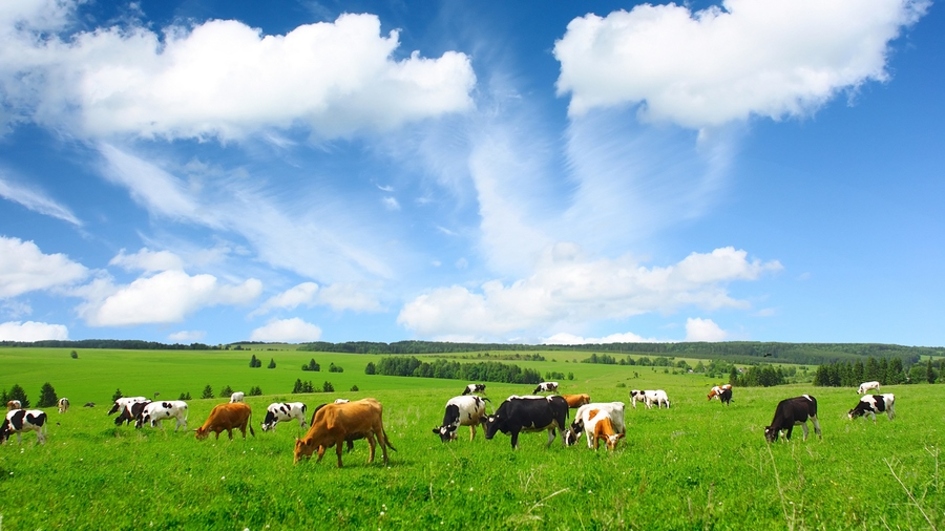 A Beginner's Guide to Sustainable Sourcing
One approach to setting up a sustainable sourcing program, as described by Sustainable Solutions Group, a sustainable sourcing consulting group, asks companies to consider if their ideas for sustainable sourcing are approachable, believable, and doable.3
Sustainable sourcing goals that are approachable are a good fit for the brand and responsive to consumers. The goals should also be believable to savvy consumers who have the ability to research and fact-check any sustainability claims. Lastly, sustainable sourcing goals should be doable—not just in terms of ingredient or packaging availability, but also through adequate support from any departments that might be impacted by the new policies.
The Movers and Shakers
Food companies leading the pack in their commitment to sustainable sourcing include Unilever, General Mills, and Clif Bar. They have all taken different approaches, with different priorities based on their particular ingredient needs. But similarities include action plans publicized on their company websites and the use of metrics to report progress made toward declared sustainable sourcing goals.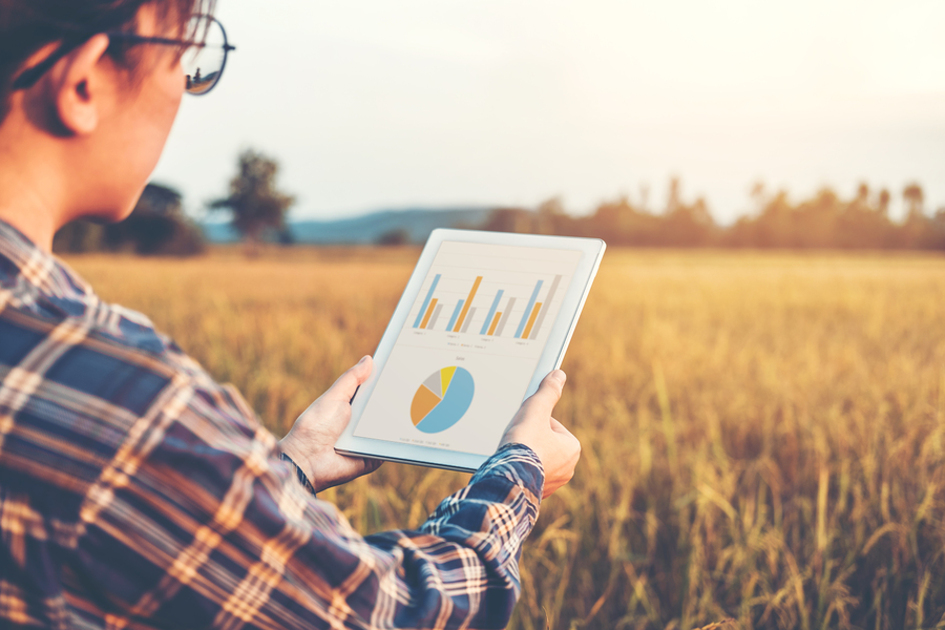 Case Study: Unilever
Unilever has chosen to use the UN Sustainable Development Goals to guide its sourcing strategy, highlighting four of the seventeen goals that are relevant to Unilever's operations: Zero Hunger, Climate Action, Life on Land, and Partnerships for the Goals.
Unilever has committed to increasing its sourcing of sustainable agricultural raw materials incrementally—achieving 10% by 2010, 30% by 2012, 50% by 2015, and 100% by 2020. Its progress toward the goals was reported at 56% at the end of 2017.
Metrics are also listed for individual commodities, such as palm oil, soy, tea, cocoa, sugar, dairy, and paper board. PricewaterhouseCoopers is the independent auditor for Unilever's sustainability program. Social issues were an area of focus in 2018, including migrant labor, informed consent, and grievance processes for workers.
Case Study: General Mills
General Mills also lists their sustainable sourcing goal, which is 100% sustainable sourcing of its top ten priority ingredients by 2020. This list includes palm oil, milk, sugar beets, corn, wheat, oats, cocoa, sugarcane, vanilla, and fiber packaging. As of 2017, General Mills had reached 76% sustainable sourcing, with metrics available for each commodity.
The company's three-point strategy consists of origin-direct investment (e.g., investing in vanilla and cocoa growing regions to improve farmer livelihood and ingredient quality), continuous improvement, and verification. General Mills publishes an annual Global Responsibility Report, as well as a separate Palm Oil Policy.
Case Study: Clif Bar
Clif Bar has based its sustainable sourcing (which it refers to as "responsible sourcing") on four "CORE values"—Connect, Organic, Restore, and Ethical. Connect signifies connecting with farmers to ensure ingredient traceability, while Organic refers to a commitment to using organic ingredients.
Although no target or timetable is presented, the company's certified organic purchasing is listed as 74% for 2018, with a note that the company seeks to increase the number each year.
Clif Bar's Restore value is described as supporting restorative practices to reduce environmental impacts. Targets are identified for reducing food waste and decreasing business travel (since transportation is linked to CO2 emissions). The Ethical value refers to fair labor practices that adhere to Clif Bar's code of conduct.
What's Next in Sustainable Sourcing?
If environmental sustainability represents the first wave of sustainable sourcing, followed by fair labor and animal welfare concerns, what comes next?
If we listen to food activists who claim the food system is broken due to its abundance of unhealthy products and disinterest in consumer health, then perhaps healthier foods will become a part of sustainability—like sourcing rice with higher levels of vitamins and lower levels of arsenic, or fish with more omega-3s and less mercury. This type of sustainable sourcing would focus on sustaining the health of the current population, and through supporting these types of suppliers, ensure healthier foods for future populations.
In fact, many Americans don't consume adequate levels of essential nutrients to support optimal health. (Download our guides "Nutrients of Concern" or "Strong Case for Fortification" to learn more). Using custom nutrient premixes to fortify popular products is a simple way for manufacturers to have a significant impact on public health. It affects the next generation, as well, when pregnant women have their nutritional needs met. Corporate sustainability and corporate social responsibility programs can be used to improve people's lives in a variety of ways.
At Watson, we pride ourselves on selling ingredients that make life better for people. Our custom nutrient premixes can include vitamins, minerals, omega-3s, amino acids, prebiotics, and probiotics. Consider adding custom nutrient premixes to your products to help consumers get the nutrition they need. Click to learn more about our company's healthy food projects!
References
1. Nielsen. (2015). Green Generation: Millennials Say Sustainability is a Shopping Priority. Retrieved from https://www.nielsen.com/us/en/insights/news/2015/green-generation-millennials-say-sustainability-is-a-shopping-priority.html
2. United Nations Department of Economic and Social Affairs. (2017). World population projected to reach 9.8 billion in 2050, and 11.2 billion in 2100. Retrieved from https://www.un.org/development/desa/en/news/population/world-population-prospects-2017.html
3. Sustainable Solutions Group. (2015). Sustainable Sourcing to Innovate a Private Brand. Retrieved from http://www.sustsolutions.com/2011/wp-content/uploads/2015/10/Sustainable-Sourcing-to-Innovate-a-Private-Brand-2015.pdf